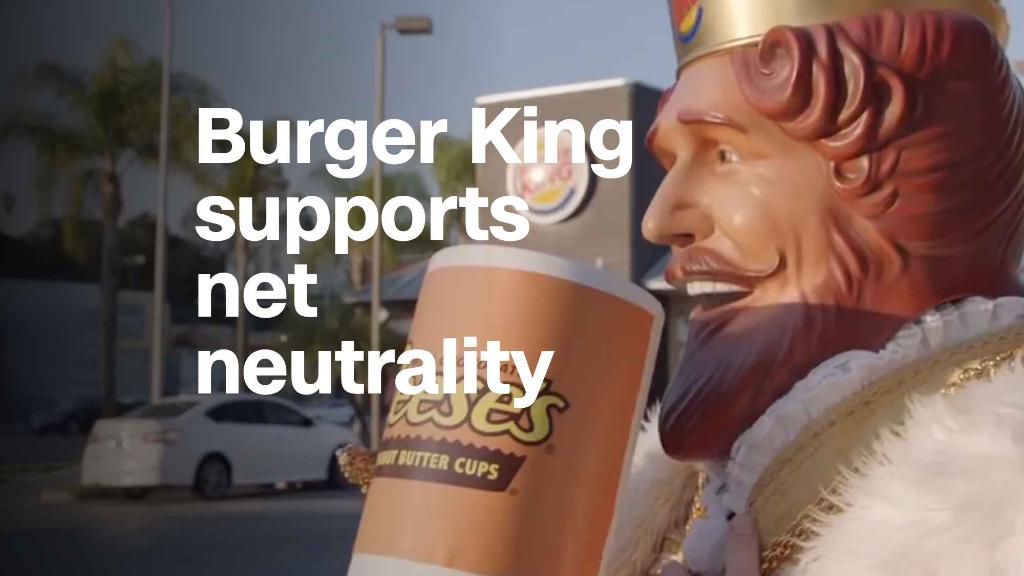 You may soon be able to order KFC and Taco Bell to your doorstep via Grubhub.
Yum Brands (YUMC) is partnering with the food delivery app Grubhub (GRUB) to deliver KFC and Taco Bell to your door, the companies announced Thursday.
Grubhub investors were wild about the news -- its stock soared 28% Thursday.
Related: Taco Bell to roll out $1 nacho fries
As part of the partnership, Yum Brands is also going to buy $200 million of Grubhub's stock, and a Yum executive will join Grubhub's board.
Though Taco Bell already offers delivery via DoorDash, Grubhub says that Yum's $200 million investment will allow it to "further enhance the ordering and delivery experience for diners, restaurants and drivers," according to the company's press release.
Grubhub will test the new service in a handful of locations starting Thursday, but the company says the initial phase of the partnership will start "over the coming months."
Yum is not the first fast food company to partner with a food delivery service, but it is the first to invest in one.
Related: A dollar menu war is coming to fast food
Rival McDonald's (MCD) began partnering with UberEats in 2017, allowing the fast-food company to deliver internationally with a push of a button.
Wendy's also uses food delivery service DoorDash as its official delivery service. And Amazon (AMZN) announced last September that it is teaming up with food delivery service Olo to its Prime members with "more options for fast delivery from their favorite brands."