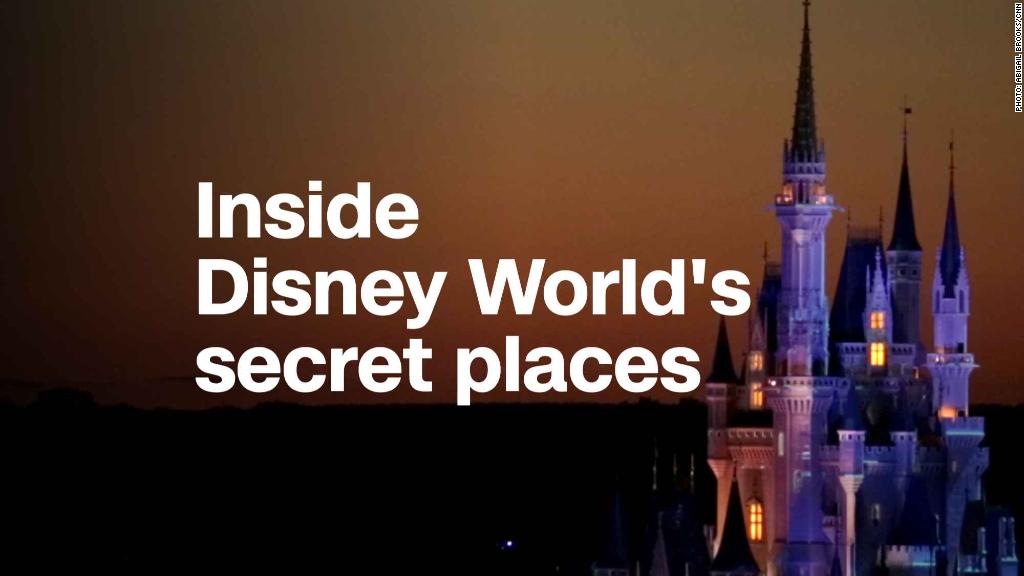 Disney is trying again to get its movies and TV programs into China.
Alibaba (BABA) said in a statement Monday that it had signed a deal to stream over 1,000 Disney (DIS) movies and TV episodes in China on its Youku video platform.
The content, which will be available to 30 million households, includes classic animated films like Beauty and the Beast and shows like DuckTales.
It's not the first digital partnership between the two companies. DisneyLife, an earlier streaming venture with Alibaba, was shut down after just five months in early 2016.
It's not clear why the service was taken down, but Chinese regulators were at the time tightening their control over content. Apple's (AAPL) digital movie and book offerings were also taken offline.
Related: China's big streaming shift: Paying instead of pirating
Western media and tech companies have been trying for years to crack China's lucrative market. Leading U.S. online platforms -- such as Facebook (FB) and Twitter (TWTR) -- are blocked in the country.
Netflix (NFLX) admitted defeat in 2016, saying at the time that "the regulatory environment for foreign digital content services in China [had] become challenging."
It later licensed popular shows such as "Black Mirror" and "Stranger Things" to video streaming platform iQIYI, a subsidiary of Chinese search engine Baidu (BIDU).
Disney CEO Bob Iger told CNNMoney in 2016 -- after DisneyLife was shut down -- that the company still had "a great opportunity to grow" in China despite its regulatory challenges.
He said one of the reasons Disney decided to build a multi-billion dollar Shanghai theme park was because it couldn't launch a TV channel in the country.
Tim Westcott, an analyst at research firm IHS Markit, said the content deal announced Monday is "a good partnership for Disney."
"The only way into the market is in partnership with local companies," he said. "Alibaba is one of the handful of local players with streaming licenses, and it already has deals with NBC Universal and Sony (SNE)."
Related: With ESPN Plus be worth it?
Disney did not immediately respond to requests for comment. Alibaba did not disclose the value of the deal.
Alibaba stressed that it was looking forward to "further cooperation with global entertainment companies" to provide "family entertainment" to its Chinese audience.