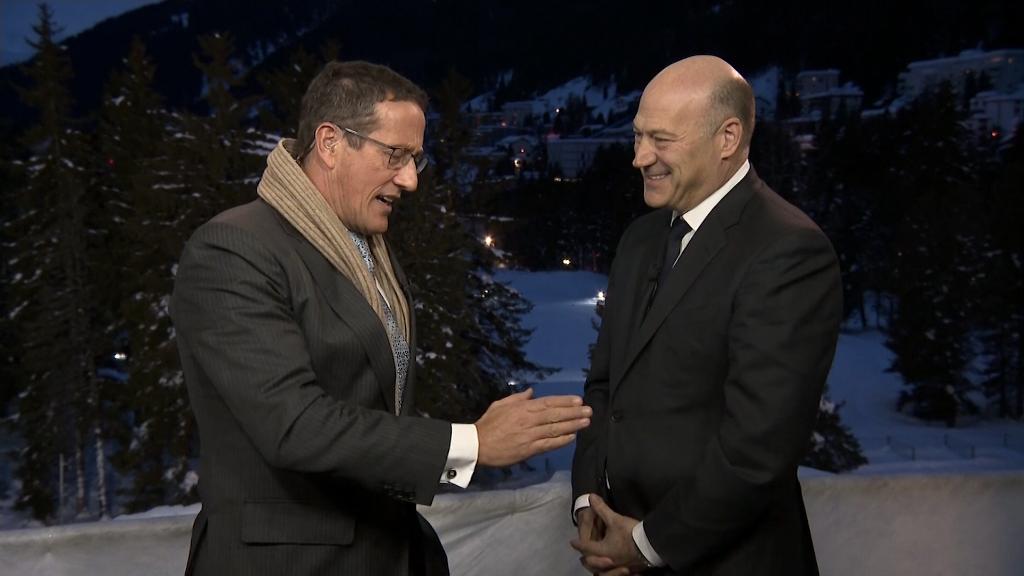 President Donald Trump is trying to bolster his "America First" vision for trade policy. But his latest proposal might have more bark than bite.
At an event announcing his infrastructure plan Monday, Trump said that his administration plans to soon unveil a "reciprocal tax" on goods imported to the United States from other nations.
A reciprocal tax is charged on an import from another country that charges the U.S. a similar amount to export an American product into its market. It acts essentially as a tariff.
"We're going to do a reciprocal tax and you'll hear about that during the week and the coming months," Trump said.
"We are going to charge countries outside of our country, countries that take advantage of the United States," Trump added. "Some of them are so-called allies, but they're not allies on trade." He named Mexico, Canada, China, Japan and South Korea.
Related: Trump unveils infrastructure plan
Trump didn't provide details on the size of the tax, nor the products or countries that would be subject to it.
A senior administration official at the White House said nothing formal was in the works, and that Trump was just reiterating his long-held sentiment about fair trade.
Trump also repeated his threat to terminate NAFTA, the free trade agreement between the U.S., Canada and Mexico. All three countries are currently renegotiating the pact, but little progress has been made on divisive issues, such as auto manufacturing.
It's not all talk: Trump has gotten tougher on America's top trading partners in some ways.
In January, his administration announced tariffs on washing machines and solar panels -- a move that mostly affects Mexico, China and South Korea.
Related: Did Trump just start a trade war with China?
The White House also began investigating the alleged theft of U.S. intellectual property by China last year, and it has slapped tariffs on Canada and other countries for imports. The U.S. is also renegotiating a trade pact with South Korea.
More key decisions are coming soon. Trump may soon impose tariffs on steel and aluminum after the Commerce Department concluded two separate investigations into whether imports of the commodities risk U.S. national security. The recommendations of those reports are not yet public.
Trump's comments Monday echoed remarks he often made on the campaign trail in 2016. Back then, he threatened to impose a 35% tax on imports from Mexico and a 45% tax on Chinese exports to the United States. So far, those sweeping tariffs have not come to fruition.
Trade experts say a reciprocal tax would not achieve Trump's top goal of reducing the U.S. trade deficit, nor would it help American consumers and businesses.
"A 10% tax on imports is akin to a 10% additional tax on your Walmart checkout," says Christine McDaniel, a research fellow at the Mercatus Center in Washington and a former trade economist at the White House under President George W. Bush. "This tax will make our imports more expensive and reduce competition ... it will make their cost of doing business go up."