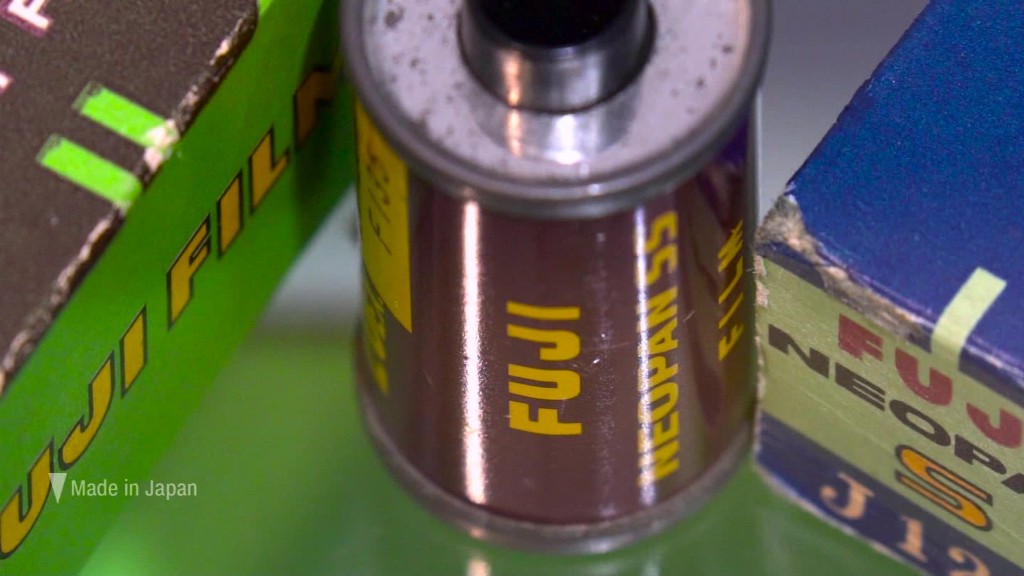 Activist investor Carl Icahn is urging Xerox shareholders to shred a planned takeover by Japan's Fujifilm.
The American billionaire warned Monday that going ahead with the deal would be the "final death knell" for the iconic U.S. printer and copier company.
Xerox (XRX) announced two weeks ago that it struck a deal to merge itself with a joint venture it operates with Fujifilm (FUJIF) in Asia. The plan will give the Japanese firm 50.1% of the merged company, with Xerox shareholders holding the rest.
Related: How Xerox became a verb
As part of the deal, Xerox shareholders will receive cash dividends totaling $2.5 billion -- or about one-third of Xerox's current market value. But that's not enough to satisfy Icahn, a former adviser to President Trump.
"The current board of directors has overseen the systematic destruction of Xerox, and, unless we do something, this latest Fuji scheme will be the company's final death knell," Icahn and fellow investor Darwin Deason wrote in an open letter to Xerox shareholders.
The two men are trying to kill the deal on its current terms. Together, they control about 15.2% of Xerox stock, according to a regulatory filing.
"We urge you -- our fellow shareholders -- do not let Fuji steal this company from us," they wrote in the letter.
The pair criticized the complex agreement as "tortured" and "convoluted," arguing that it "dramatically undervalues" Xerox.
Icahn and Deason are asking Xerox to publicly disclose any other expressions of interest in buying the company during the 46 days it took to thrash out a deal with Fujifilm.
They're also demanding full disclosure on what professional advice Xerox received in the wake of a major accounting scandal at Fuji Xerox last year. Icahn and Deason argue that this provided the perfect opportunity for Xerox to terminate the joint venture and go it alone in Asia.
Related: Carl Icahn declares war on Xerox
Xerox has struggled in recent years with waning demand for printer and copier supplies. Revenues slipped almost 5% in its most recent financial year.
Shares in the U.S. firm closed up 1.2% in New York trading Monday following the public letter from Icahn and Deason. Fujifilm's stock dropped 3.2% in Tokyo on Tuesday.
Xerox didn't immediately respond to a request for comment outside of regular office hours.
In a statement to The Wall Street Journal, the company said the deal with Fujifilm "provides shareholders with the opportunity to benefit from ownership in a combined company that has enhanced growth prospects and a stronger financial profile to support future value creation, as well as an immediate substantial dividend payment."
Fujifilm didn't respond to a request for comment.
This isn't the first time that Icahn -- who first disclosed an investment in Xerox in 2015 -- has taken aim at the company's management.
In December, he warned that Xerox could follow Eastman Kodak into bankruptcy if it didn't shake up its leadership.
Fujifilm is already cutting jobs at the venture with which Xerox plans to merge.
The Japanese company has said it aims to lay off 10,000 Fuji Xerox workers as part of plans to cut annual costs by 50 billion yen ($460 million).
-- Rishi Iyengar contributed to this report.