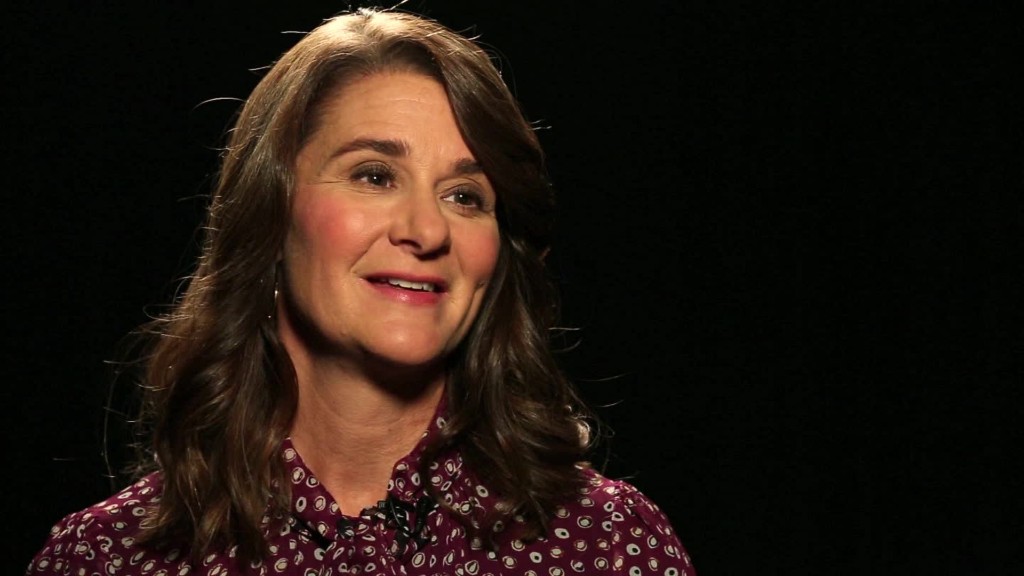 IBM is suing to stop its chief diversity officer from moving to Microsoft, a suit that demonstrates how critical and hard it is for tech giants to improve the diversity of their work forces.
The suit by IBM (IBM) charges that Lindsay-Rae McIntyre is in violation of a non-compete clause she signed when she was chief diversity officer at the company, where she was in charge of recruiting and promoting more women and minorities into its work force. It charges that Microsoft (MSFT) would unfairly benefit in the competition to hire qualified women and minority competition if McIntyre is allowed to jump ship.
"McIntyre will be leading the team at Microsoft responsible for deciding how to compete against IBM for diverse talent in the marketplace, and how to attempt to win business from customers based on the purported strength and potential success of Microsoft's diversity initiatives," said the suit.
It says she has served for 2-1/2 years as IBM's chief diversity officer until she told IBM on Jan. 14 that she had accepted the job at Microsoft. It says she oversaw teams that developed artificial intelligence-based tools and methodologies to track career development, recommend growth opportunities and potential paths for promotion and to monitor diversity metrics at the company.
The suit argues if she wants to change jobs McIntyre should go to a company that is not a direct competitor of IBM in terms of recruiting tech workers.
The judge in the case has granted a temporary restraining order to stop McIntyre from starting at Microsoft, and set a conference on the suit for Feb. 22.
Related: Tech's diversity efforts termed 'a failure'
McIntyre's response says that she has committed to not disclose any confidential information she may remember from IBM.
"While it is true that organizations that do better on diversity and inclusion may have a competitive advantage, that simple construct should not be confused with the issue before this court: whether IBM can enforce a breathtakingly overbroad non-competition agreement against its former chief diversity officer who has taken no IBM confidential information," said her response to the suit.
She said that as a mother of three young children she accepted the job with Microsoft because it allowed her to relocate to Washington state and be near her parents and other family members.
Microsoft said it was pleased to have McIntyre join the company, and that "We have no interest in any of IBM's confidential information."
IBM's web site says that women made up 31.8% of its global work force in 2016, and 24% of executives. It's chairman and CEO, Ginni Rometty, is a woman.
Microsoft's web site shows that 74% of its employees in 2017 were male, and 26% are women. In addition 56.2% were white and 31.3% Asians. All other ethnic groups including Latinos and blacks make up the remaining 12.5%. Microsoft was sued by women employees who charging gender discrimination, a suit that is still working its way through federal court.
IBM says that in that suit Microsoft has sought to keep secret the same type of diversity data and information that McIntyre knows about IBM and could now bring to Microsoft.