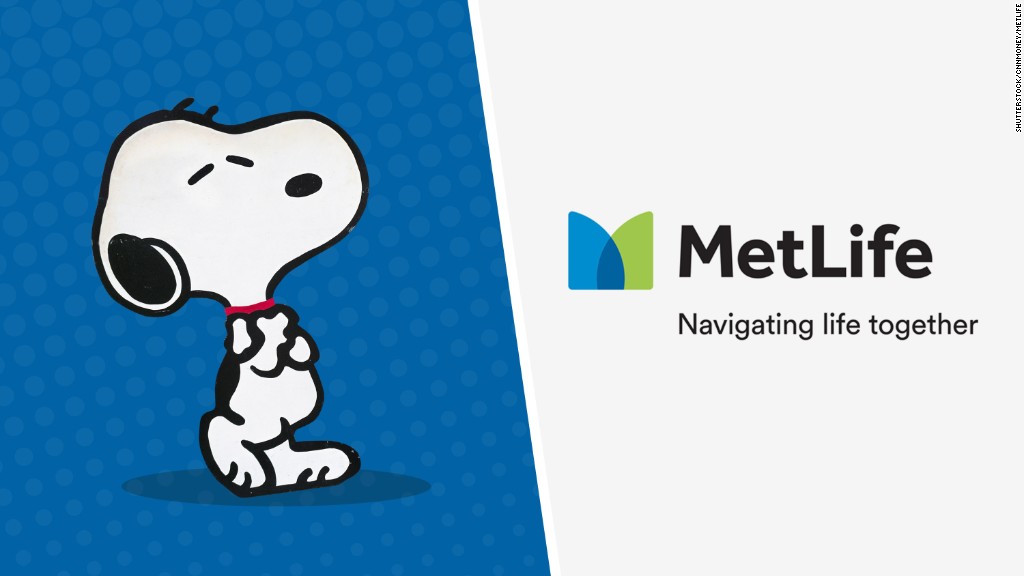 MetLife's problems with missing pension payments to retirees of various companies goes back 25 years, the company disclosed Tuesday.
The company said a new internal review of its records shows that about 13,500 recipients were owed annuity pension payments they never received. That's a bit more than 2% of the total group of 600,000 retirees who had the annuities.
MetLife says a preliminary examination of records shows the retirees who are owed payments are age 76, on average, meaning they are missing 11 years of benefits. The average payments owed was $150 a month, or $1,800 a year, so the average retiree is owed about $20,000 of back payments, plus interest.
The company said it did not make a sufficient effort to contact the recipients before writing them off as undeliverable.
"Simply put this is not our finest hour," said CEO Steven Kandarian. "We had an operational failure that never should have happened. We can and will do better."
Kandarian said the company is now making additional effort to find the retirees. In addition to the benefits they are owed, they will also receive interest for the delay in payments.
In its earnings report it said it is now setting aside $510 million to make those payments.
The company had previously said that regulators are looking into the problem with the missing payments. Kandarian said the problem was one that was discovered by MetLife on its own and that the firm itself reported it to regulators.
"Metlife has not found any evidence of intentional wrong doing," he said. But he said the company is also taking steps to hold people accountable for the failure.
An annuity is a fixed sum of money paid to someone every month or year, typically for the rest of their life. It is a key product for insurers such as MetLife.
The payments in this case were group annuities purchased by pension funds to cover payments they would owe to retirees.
Many of the retirees who are now owed money had left their companies years or even decades before they were eligible to start receiving payments, which Kandarian said made some difficult to find. MetLife would only try to contact the retirees when they turned age 65 and again when they were 70 years old, but did not make further effort to contact them.
The company said an examination of its practices found a "material weakness" in the way it accounted for the payments. MetLife is now being forced to restate some earlier years' financial results to account for the missed payments. The problem had also caused the company to delay its fourth quarter earnings report originally scheduled for January 31 to Tuesday evening.
Related: Good grief! MetLife is dumping Snoopy
The money set aside for the annuity problems, along with accounting for changes related to tax reform, resulted in a reduced operating income for MetLife. It's down 36% from a year ago to $678 million for the quarter.
Shares were down slightly in pre-market trading Wednesday following the report.