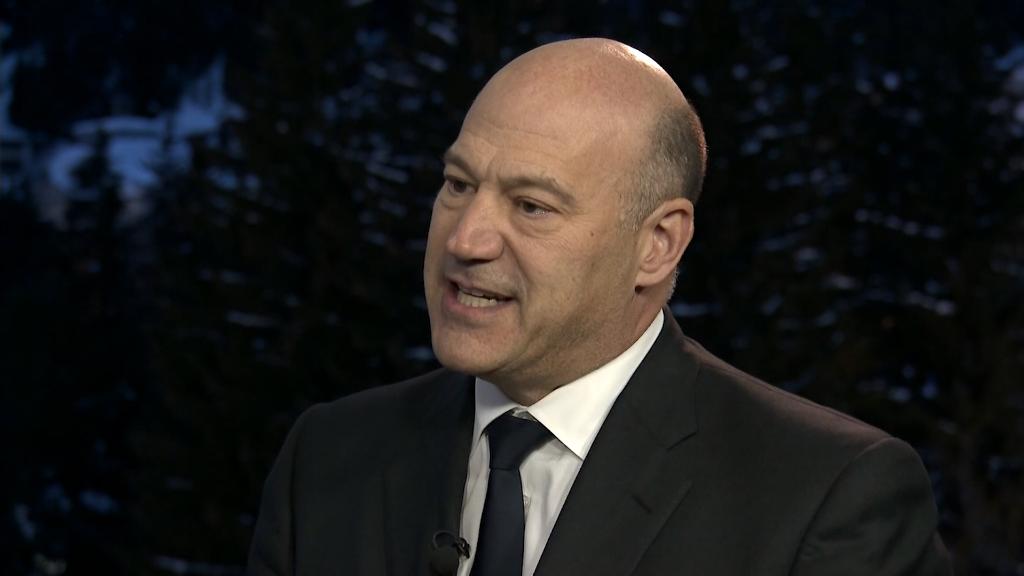 The Business Roundtable has a message for President Trump: The tariffs your administration has proposed would backfire.
On Friday, the Commerce Department publicly released its recommendations to the president on steel and aluminum imports. Commerce Secretary Wilbur Ross has put three options on the table: across-the-board tariffs, targeting select countries with even higher tariffs and capping how much steel and aluminum comes into the country.
In a statement, the Business Roundtable, a Washington-based lobbying group that represents some of the most powerful businesses in the country, said it disagreed with the administration's entire rationale for taking action on steel and aluminum imports.
The Commerce Department is advising that Trump take action under a little known trade law from 1962.
If Trump invokes Section 232 of the Trade Expansion Act, as is recommended, that means he believes steel and aluminum imports hurt the country's national security.
Critics like the Business Roundtable say that justification is a stretch, and could open the door for tit-for-tat responses from other countries in the name of national security.
"Business Roundtable is concerned that acting on the Commerce Department's recommendations to use Section 232 to restrict steel and aluminum imports will result in foreign retaliation against U.S. exporters and harm the U.S. economy," the group said.
Related: Trump administration recommends steep tariffs on steel and aluminum
They continued: "Using Section 232 could embolden other countries to use 'national security' to restrict U.S. goods and services entering their markets. We urge the President not to take Section 232 action and, instead, develop a different approach to address global overcapacity of steel and aluminum that does not put the U.S. economy at such high risk."
The president has until April to choose any one of the options presented to him, or a combination.