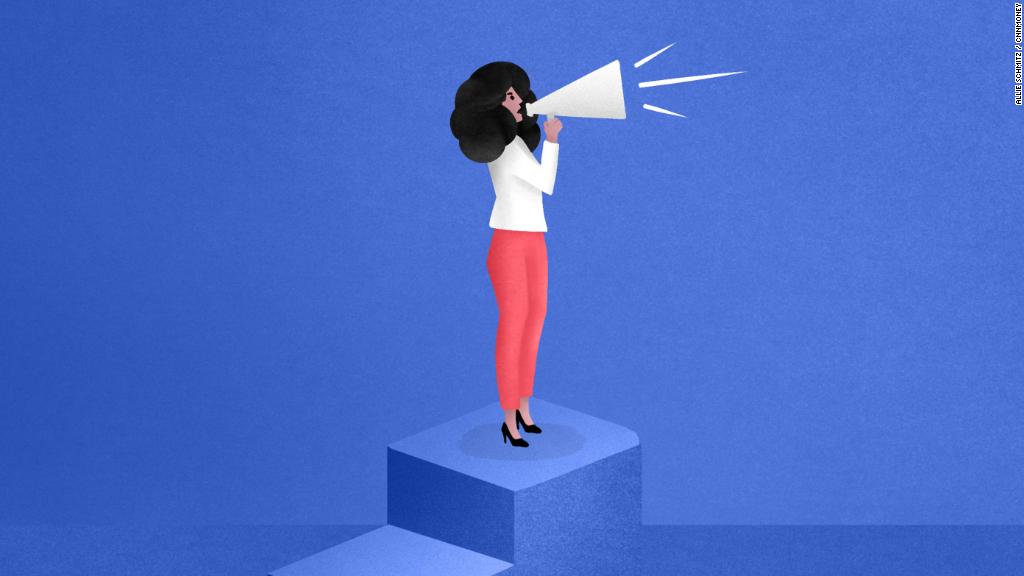 One of the Weinstein Company's top executives was fired on Friday night in an apparent response to the New York attorney general's recent lawsuit against the company.
The company's board said it had "unanimously voted to terminate David Glasser for cause."
Glasser was the chief operating officer. He was in charge of running the studio along with Harvey and Bob Weinstein.
After Harvey Weinstein was accused of harassment and abuse by dozens of women last fall, Weinstein was forced out of the company. Glasser was instrumental in seeking a buyer to avoid a corporate bankruptcy.
But questions persisted the whole time about how much Glasser and Bob Weinstein knew about Harvey's behavior.
New York Attorney General Eric Schneiderman's office began an investigation shortly after the harassment stories first came out.
Glasser was the point person for the Weinstein Company's contacts with Schneiderman's office, according to a person familiar with the board's actions.
Weinstein Company sale in jeopardy after New York attorney general sues
Schneiderman was frustrated by the lack of cooperation he received both from the Weinstein Company and from the investor group that tried to buy the company's assets.
On February 11, the issue came to a head. Schneiderman filed a civil action against Harvey, Bob and the Weinstein Company.
The complaint did not name Glasser, but it cited the role of company management. "Weinstein Company leadership was complicit in Harvey Weinstein's wrongdoing," Schneiderman said. "They knew what was happening. They knew how pervasive it was. And yet they did nothing."
Schneiderman's suit effectively stood in the way of the pending sale.
People involved with the sale talks told CNNMoney that the deal was in jeopardy, although they didn't rule it out altogether.
The investors, led by Maria Contreras-Sweet, listened closely when Schneiderman held a press conference on Monday.
The A.G. said his office "will not stand in the way" of a deal as long as "victims will be adequately compensated," employees will be protected, and executives who knew about Weinstein's alleged acts "will not be rewarded."
According to Schneiderman, Glasser was in line to be CEO of the newly-formed company. He indicated that Glasser's continued involvement was unacceptable.
Weinstein Company's future is still up in the air after New York AG suit
The Weinstein Company's remaining board of directors were disgusted by the allegations contained in Schneiderman's suit, according to the person familiar with the board's actions.
Regarding Glasser, "the board was determined to send a clear signal to purchasers that he will not be part of any future deal," the person said.
Friday night's firing has left Weinstein Co. staffers even more in the dark.
But it seems like the board and the prospective buyers are making progress with Schneiderman.
A spokeswoman for Schneiderman declined to comment.
Glasser could not be reached for comment.