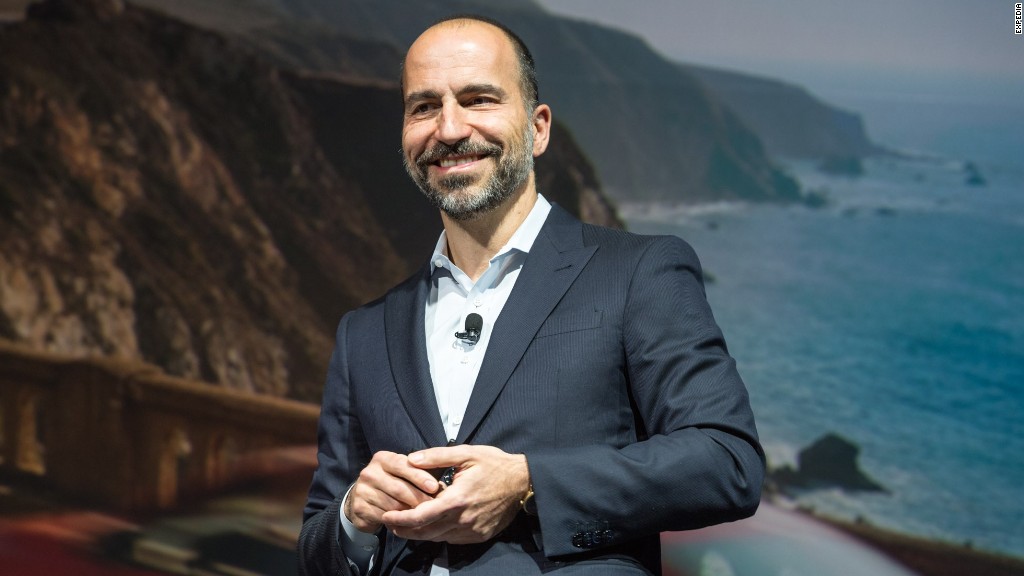 Is now the time to buy new shares? One of Europe's biggest companies certainly hopes so.
German conglomerate Siemens (SIEGY) said Monday that it plans to sell shares in its health care division -- Siemens Healthineers -- in the first half of the year. It will retain a majority stake.
The unusually named company -- which merges "health" and "engineers" -- specializes in imaging and diagnostic equipment used in hospitals. The IPO on the Frankfurt Stock Exchange is expected to value the company between $40 billion to $50 billion. It has over 47,000 employees and annual revenue close to €14 billion ($17.4 billion).
Martin Steinbach, a partner and head of IPO services at EY said that "general IPO sentiment is quite good" as global stock markets recover from a bout of volatility.
"These type of mega transactions are also a signal for other IPO candidates," he said. "We call them icebreakers."
Daniel Cunliffe, an equity analyst at Liberum, said that going public would give Healthineers more independence and scope for potential acquisitions.
"That's really why they're doing it. Not to exit health care at all," he said. "There's a lot of consolidation in the sector."
Related: Idaho thinks it has a better idea than Obamacare
Cunliffe said the IPO would raise around €10 billion ($12.4 billion) if Siemens sells a stake in the neighborhood of 25%. That would make it the biggest initial public offering in Germany since Deutsche Telekom (DTEGY) in 1996, according to Dealogic.
The last time that Europe saw a deal of its size was Rosneft's 2006 listing in London and Moscow, and Glencore's (GLCNF) 2011 debut in London and Hong Kong.
Related: The new hotspot for nurse recruitment
The continent's biggest IPO of 2017 was Italian tire maker Pirelli, which raised $2.8 billion on the Italian stock exchange.
Healthineers says it's positioned for solid growth in the years ahead as it benefits from an aging population, more business in emerging markets and an increase in chronic disease.