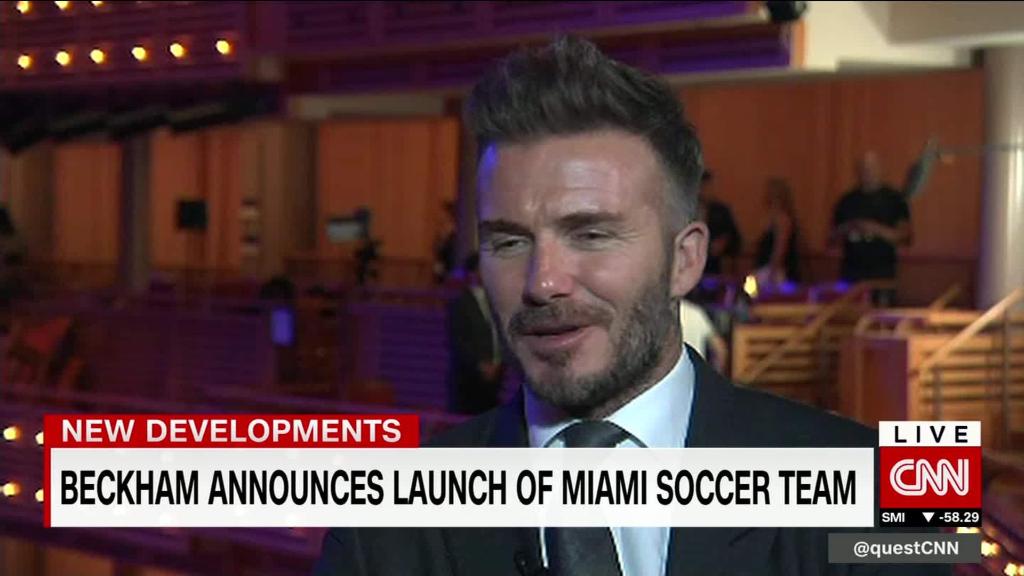 Arsenal has just secured its biggest sponsorship deal ever.
The top London soccer club and Emirates Airline on Monday announced a 5-year extension to their shirt partnership lasting until the end of the 2023-2024 season.
A spokesperson for Emirates said the deal is worth "in excess of £200 million ($280 million)."
Arsenal players have been wearing shirts with Emirates branding since 2006. As part of the deal, the airline will also provide planes for the team on pre-season tours and "retain marketing rights to develop campaigns and initiatives around the world," Emirates said in a statement.
Emirates have a separate deal with Arsenal which gives the Dubai airline the naming rights to the north London club's stadium. That deal was renewed in 2012 and runs until 2028.
"This mutual commitment is testimony to the strength and depth of our unique relationship," Arsenal's CEO Ivan Gazidis said in the statement.
Related: Manchester City ranked as the world's most financially powerful club
Emirates is also a shirt sponsor for Real Madrid and Paris Saint Germain. Its regional rivals have also sponsored football clubs. Abu Dhabi carrier Etihad has sponsored Manchester City since 2009, and Qatar Airways had a 5-year deal with Barcelona until last year.
The Gulf states have also invested more directly in leading European soccer clubs.
A member of Abu Dhabi's ruling family, Sheikh Mansour, reportedly paid $350-$400 million to buy Manchester City in 2008.
Qatar bought Paris St Germain in 2011 for $170 million.