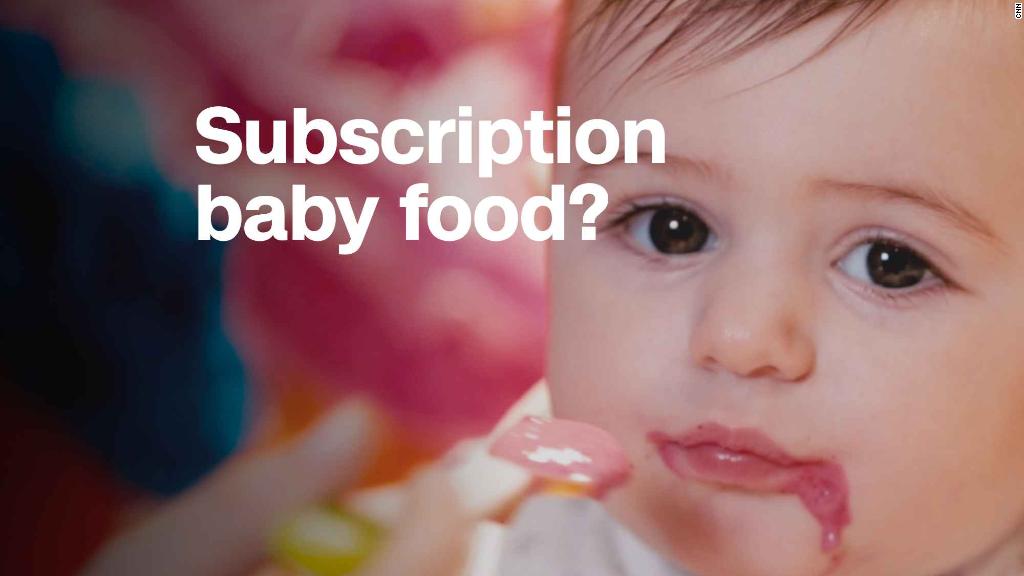 A farm in Dubai has found a novel answer to one of the most common infant allergies: camel milk baby formula.
Camelicious, which runs the largest camel farm in the world, says there are "no known allergies" associated with camel milk and it has worked with industry experts to develop a product for infants aged between 1 and 3 years.
The new formula will hit the shelves in the United Arab Emirates over the next few months, before being exported to other countries in the Gulf and India.
"We had dedicated ourselves to develop a special formula to be the world's first instant baby milk processed from camel milk," Mutasher Al Badry, deputy general manager at Camelicious, said in a statement.
The new formula is entering a huge market.
Global baby formula sales are worth tens of billions of dollars a year and the industry is dominated by brands such as Nestle (NSRGY), Danone (DANOY) and Heinz (KHC). Experts estimate that 2% to 3% of infants are allergic to cow's milk, which can cause a range of reactions including vomiting, nausea and diarrhea.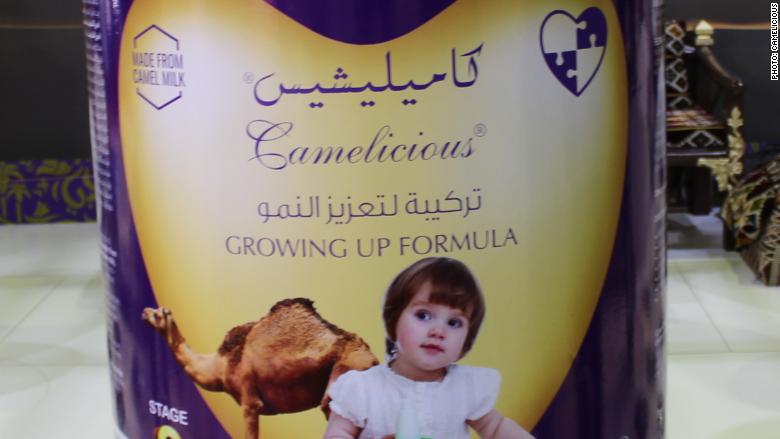 But it's very difficult to diagnose. That leads parents and doctors to assume that as many as 15% of children have the allergy, prompting them to remove milk products from babies' diets as a precaution.
Related: Baby formula recalled worldwide over salmonella scare
Founded in 2006, Camelicious offers a wide range of products, including coffee drinks and ice cream made from milk produced by its herd of 5,300 camels.
Europe approved its products for import in 2013, and the U.S. took a similar step last year.
Camelicious is in talks with doctors and hospitals in the UAE to promote the new product and raise awareness over the benefits of camel milk. It has about 50% less fat than cow's milk and its vitamin C content is 3 to 5 times higher, the company said.
It is also studying the development of formula for babies younger than the age of 1.