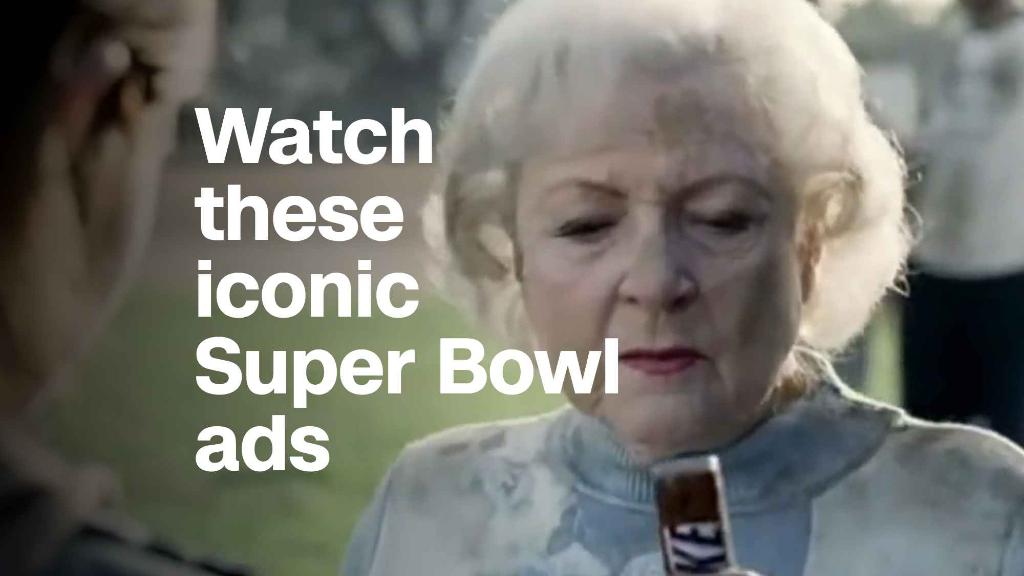 It's been a long time since PepsiCo just sold Pepsi and Coca-Cola just sold Coke.
Both companies now sell juice, water, sports drinks and iced coffee. And in many of these categories, Pepsi is winning.
But when it comes to regular old cola, Coke is still king.
In the last decade, Coke's market share has risen from 17.3% to 17.8%, while Pepsi's has dropped from 10.3% to 8.4%, according to Beverage Digest, a trade publication. Diet Coke and Diet Pepsi have both lost ground, but Diet Coke is still far ahead.
Here's how it happened — and why it matters.
Thinking outside the can
It's a tough time for soda sellers.
People are turning away from sugary drinks and empty calories. Evolving tastes and sugar taxes have encouraged brands like Coke (KO) and Pepsi (PEP) to invest in healthier alternatives.
Both companies have diversified their product lineups, but the stakes in cola are higher for Coke. PepsiCo merged with Frito-Lay and now owns Quaker Oats, Tostitos and other food brands. Coca-Cola is still a beverage company.
While it was branching out, Pepsi took its eye off its namesake product, said Caroline Levy, a research analyst who covers beverages for Macquarie Capital.
"They got very distracted for the last few years on cola," she said. "They were chasing other things."
Related: Coca-Cola's new CEO: 'We've got to experiment'
Soda still matters
Carbonated soft drinks still accounted for $81 billion in sales in North America in 2016, according to Beverage Digest — way more than growing categories like water ($23 billion) and sports drinks ($9.4 billion). And soda is cheaper to make than other beverages.
PepsiCo CEO Indra Nooyi recently told investors that a new, nostalgia-focused Pepsi Generations marketing push, playing up successful ad campaigns of the past, will help boost sales.
Duane Stanford, executive editor of Beverage Digest, thinks Pepsi can win back customers by beefing up advertising for its core brands. But they're playing catchup.
Chasing Millennials
In January, Coke announced new Diet Coke flavors and a sleek new can. The campaign was aimed at a younger crowd: The new flavors, like Ginger Lime and Zesty Blood Orange, call to mind different variations of trendy La Croix seltzers.
"Millennials are now thirstier than ever for adventures and new experiences, and we want to be right by their side," Rafael Acevedo, the group director for Diet Coke in North America, said in a statement about the new look and flavors. "We're making the brand more relatable and more authentic."
Coca-Cola spent two years on the relaunch.
"We would love to at least stop declining, if not get into growth," CEO James Quincey told analysts last week. "I'm not sure just the flavors and the packages will get us there, but it's certainly going to be a good step in the right direction."
Related: Diet Coke's new cans and flavors are Millennial-friendly
Pepsi tried to appeal to young customers last year with a poorly received commercial featuring Kendall Jenner offering a soda to a police officer on a protest line. After a backlash, the company apologized and pulled the ad.
Besides being a waste of money, the botched commercial may have inspired Pepsi to play it safe with the new Generations campaign, said Laurent Grandet, a beverage analyst with Credit Suisse who previously worked for PepsiCo.
This year's Generations Super Bowl ad made reference to past star-studded commercials featuring Michael Jackson, Britney Spears and Cindy Crawford, who made a return appearance.
Nostalgia isn't a bad way to remind loyal customers why they should keep drinking — or return to — Pepsi and Diet Pepsi. But it might not be enough to persuade health-conscious customers to reach for a can.
In Coke's Super Bowl ad, featuring "Community" star Gillian Jacobs, the message is clearer: "If you're in the mood for a Diet Coke, have a Diet Coke."