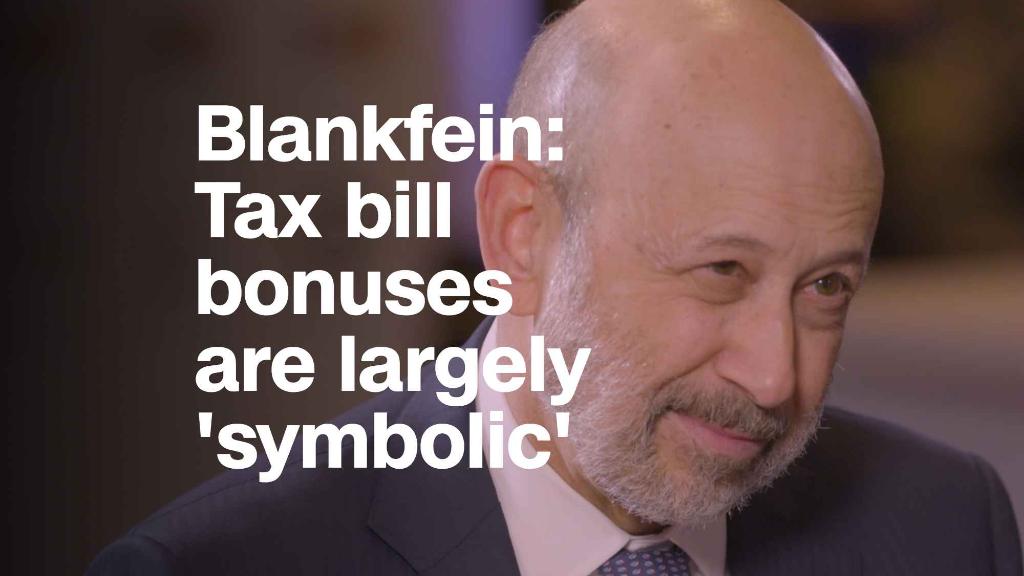 Unions representing about 35,000 Disney World workers say Disney is refusing to pay their members $1,000 tax cut bonuses.
Disney (DIS) announced the $1,000 bonuses last month for 125,000 U.S. employees. The company said at that time that the bonuses would go to full and part-time employees, including those represented by unions "currently working under existing union contracts."
But the union members at Disney World are in the midst of contract negotiations. They say rank-and-file workers in December voted 93% against Disney's most recent offer of a 50-cent-an-hour raise over the next two years, coupled with a $200 signing bonus. Most unionized Disney World employees make less than $11 an hour, according to the union.
Only 3,000 make more than $15 an hour. The union says the average hourly wage for its members is $10.71.
Eric Clinton, president of the Unite Here local at the theme park, said Disney is forcing the union to accept that same rejected offer for its members to receive the $1,000 bonus due to other Disney employees.
Related: Disney raising ticket prices to theme parks
"In other words Disney said you can have $1,000 if you agree to stay poor," he said in a video statement posted on the union's Facebook page. "Disney is discriminating against us for having a union locked in negotiations. Let us be clear, Disney cast members deserve a living wage. We will not allow a $1,000 trick of a bonus to be held over our heads."
He said the union has filed an unfair labor practice complaint alleging that the demand amounts to punishing members for engaging in legally protected contract negotiations.
Disney said its offer to the union was a raise of 50 cents an hour or 3% of pay, whichever is greater.
As to whether the employees should get the same bonuses as other employees Disney spokeswoman Andrea Finger said, "Wages and bonuses are part of our negotiation process. We will continue to meet with the union to move toward a ratified agreement."
Related: Tax cut scorecard - Workers $6 billion; Shareholders $171 billion
Several union members appeared in the same video denouncing the demand from Disney.
"This company seems to think they can trick us into taking this $1,000," said union member R.J. Green. "This bonus is a short-term solution to long-term problems. There is no reason we should not be able to provide for our families."