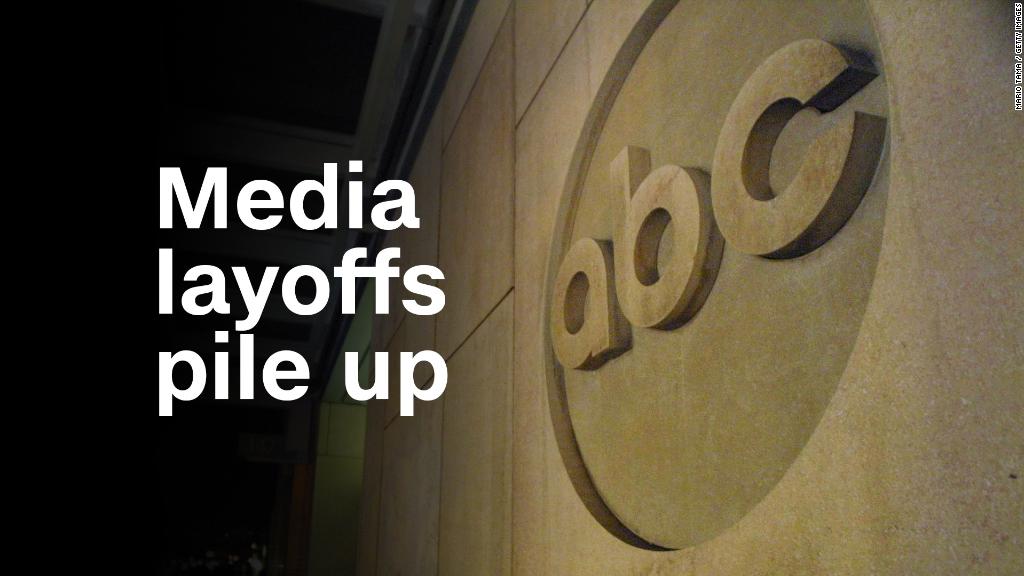 Yet another digital media company is making cuts.
Vox Media said Wednesday that it's laying off about 50 people, and is offering new positions to roughly a dozen other employees.
The Racked, Curbed, SB Nation and Video Services teams will all be affected, according to a memo Vox Media CEO Jim Bankoff sent to staffers Wednesday morning.
"Today is one of the toughest days we've had as a company," Bankoff sent in the note, which was obtained by CNN. "As a result of our decision to wind down certain initiatives, we'll be saying goodbye to some of our talented colleagues who have made valuable contributions to our success."
Related: CNN restructuring digital operation, will lay off staffers
Bankoff attributed the layoffs to "industry changes over the past few months," as well as the long-term budgeting process.
"We are in a strong place creatively, journalistically, and financially. However, staying ahead of the pack in this business requires not only relentless execution, but also making tough decisions like this," he said.
Vox Media will continue to invest in new initiatives, like its podcasts and Vox Entertainment, which produces original video programming, Bankoff said.
The cuts represent about 5% of Vox Media's workforce. The company has nearly 1,000 employees in all.
Last month, Vox Media formally recognized the Vox Media Union formed by employees. The union said on Twitter that it will "fight hard to get the best deal possible for our colleagues."
Vox Media isn't the only digital media company to lay off employees in recent months.
Last week, CNN restructured its digital news operation, a move the company said affected "fewer than 50" jobs.
The decision affected a wide range of departments, including the video production, programming and product development teams.
Vice also went through a round of layoffs in 2017, as did BuzzFeed.
Digital news companies are under pressure from Google (GOOG) and Facebook (FB), which wield unrivaled power in the world of digital advertising.
They've also had to rethink their strategies as these platforms change how they display news content.
Facebook announced earlier this year that it would prioritize posts from friends, family members and groups over content from publishers and brands.