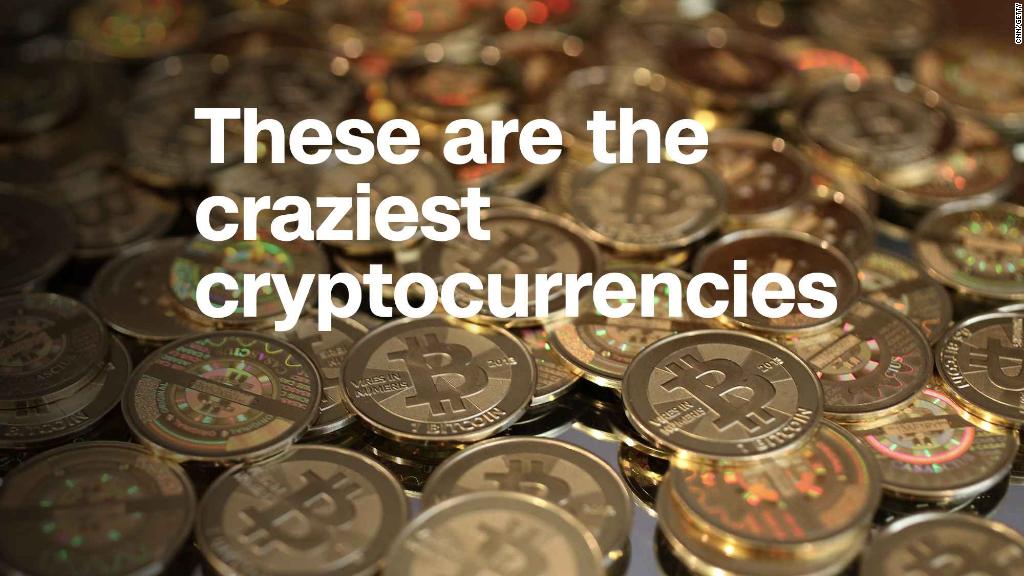 India and Canada are linking up to promote the technology behind bitcoin and other cryptocurrencies.
Canadian government-backed researchers are joining forces with India's vast tech industry to explore the use of blockchain in government and academic institutions, as well as businesses.
India's tech industry association Nasscom and Canada's Blockchain Research Institute (BRI) said they would also create a center of excellence in India to provide "high-end technology capabilities."
The announcement coincided with Canadian Prime Minister Justin Trudeau's visit to India this week.
Blockchain, an internet-based ledger that keeps a public record of online transactions, is being touted as the future of the digital economy for its wide range of potential applications. India plans to use it to digitize everything from land records to healthcare, the head of a government-run think-tank said on Twitter earlier this month.
But blockchain is still best known for providing the platform for virtual currencies such as bitcoin and ethereum.
Related: Cryptocurrency regulation is 'inevitable,' says IMF chief
The Indian government has repeatedly warned that virtual currencies have no official backing, even likening them to "Ponzi schemes" earlier this year. Experts believe India could be preparing tough regulations, following recent moves in this direction by China and South Korea.
But India is also gung-ho about the underlying technology. Finance Minister Arun Jaitley said recently that the country would "explore use of blockchain technology proactively," even as he was denouncing cryptocurrencies in his annual budget speech.
Related: India could be a buzzkill for bitcoin
Canada's BRI, whose stated goal is to "build blockchain-based economies around the world," also touted India as the next big frontier for the technology.
"We see our coalition with Nasscom as a delightful opportunity to nurture the blockchain community in India," Don Tapscott, the institute's founder and executive chairman, said in a statement.
"We strongly believe that India has the potential to lead the blockchain revolution," he added.
Canada has become an attractive destination for bitcoin "miners," who use computer algorithms to unearth the virtual currency by solving math problems, as big markets like China crack down on the activity.