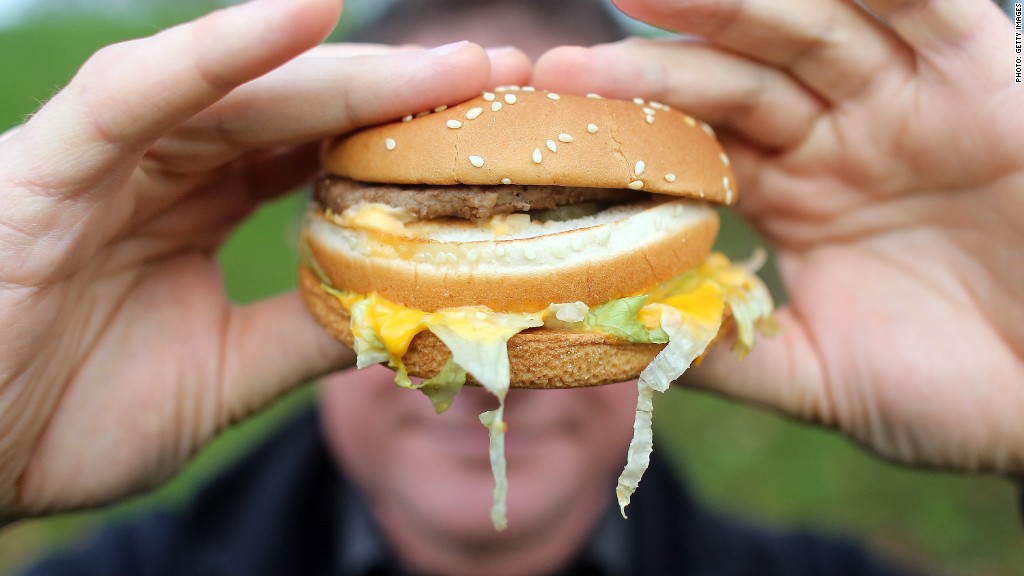 Subway is launching a new rewards program to win back customers.
Starting next month, customers will be able to sign up for a loyalty program that offers, among other things, $2 off any menu item for every $50 customers spend.
Subway could use a pick-me-up: The sandwich chain's US sales fell 4.4% in 2017, according to food service research company Technomic.
Subway is a privately-held company, so does not share sales figures with the public.
The new program, which will be offered in all of Subway's 25,600 U.S. locations and about 2,800 of its Canadian stores, grants users four tokens for every dollar spent.
Once diners get 200 tokens ($50), they'll receive a $2 reward, which can be applied toward any menu item.
Related: Subway preps new look for tens of thousands of stores
Customers will also get surprises, including free cookies and chips, on their birthdays and as a reward for ordering more.
"It's important to us that we deliver a seamless, convenient experience to help our customers get what they want when they want it," said Subway's Chief Digital Officer Carissa Ganelli in a statement.
The program is part of Subway's efforts to go digital using its app and in-store kiosks where customers can order and pay with Apple Pay and Samsung Pay. The company announced store makeovers last summer.
In 2016, the chain closed more stores than it opened, for the first time in Subway's history.
-- CNN's Jackie Wattles contributed to this report.