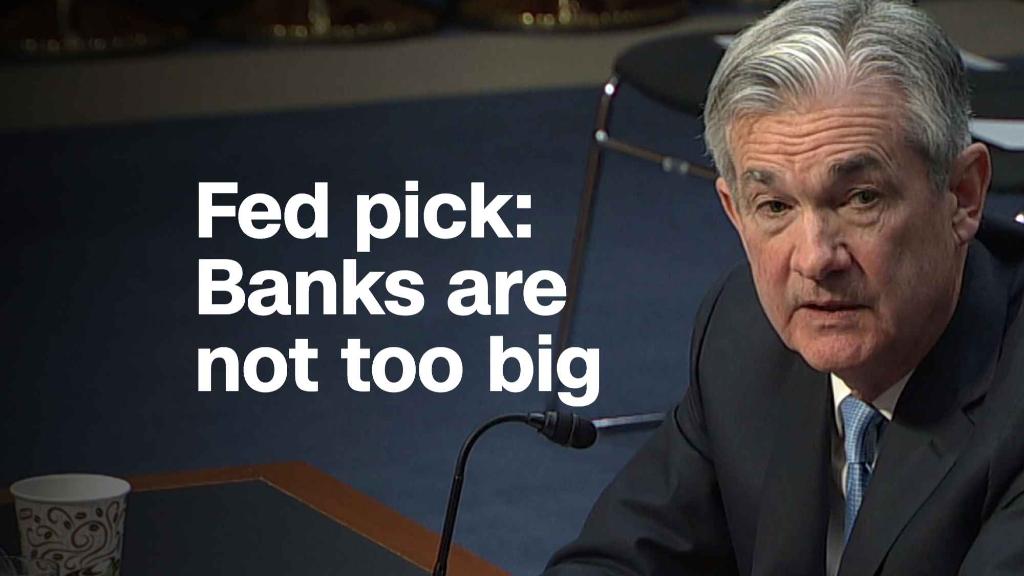 At last! The Royal Bank of Scotland has turned a profit for the first time in a decade.
The lender, which is largely owned by the UK government, reported 2017 profit of £752 million ($1 billion) on Friday, after accumulating losses of £58 billion ($81 billion) over the previous nine years.
"This is a symbolic moment for this bank and a clear indication of the progress we continue to make in putting the past behind us," said CEO Ross McEwan.
But investors didn't buy McEwan's optimism, and shares in RBS (RBS) dropped by more than 4% in London.
That's because the bank is still being investigated by the US Department of Justice over claims that it sold toxic mortgages prior to the global financial crisis.
In its annual report, the bank called the investigation a "major legacy issue" and admitted it might be forced to take further "substantial provisions and costs."
Michael Hewson, chief market analyst at CMC Markets, said the costs could be "in the region of $10 billion."
Related: RBS to pay $5.5 billion to settle probe into toxic mortgages
The bank has already set aside $4.4 billion for a potential settlement, "still leaving it well short of what the total bill might be," Hewson added.
In July, the bank agreed to pay $5.5 billion to settle another risky mortgages case with the Federal Housing Finance Agency. The DOJ is pursuing a separate case.
RBS, which was once the biggest bank in the world, had to be rescued by British taxpayers in 2008 with a £45 billion ($63 billion) bailout. The government owns 73% of the bank.