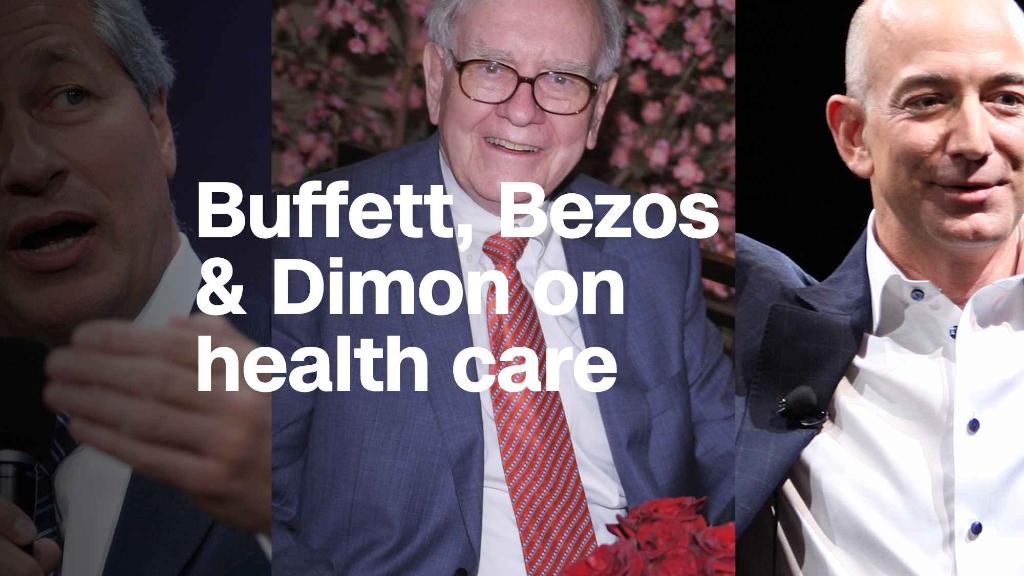 Warren Buffett is retiring from the board of directors of Kraft Heinz, a subsidiary of his company Berkshire Hathaway.
"Mr. Buffett decided to retire from the board as he decreases his travel commitments," Kraft Heinz said in a press release on Friday.
The 87-year-old billionaire will retire after his term ends at the Kraft Heinz annual meeting of stockholders, the company said. The company will announce next week when that meeting will take place.
Kraft Heinz declined to provide further details on why he's leaving the position, which is unpaid.
Related: Should I follow Warren Buffett's retirement strategy?
Buffett is the third-richest person in the world, with a net worth of $86.3 billion, according to the Bloomberg Billionaires Index.
He makes his money through investments. He's the chief executive officer of Berkshire Hathaway (BRKA), which has 63 subsidiaries, including Geico, Business Wire, Fruit of the Loom and NetJets.
Berkshire Hathaway last month took a $358 million stake in Teva Pharmaceutical (TEVA), an Israeli generic drugmaker. The company recently dumped almost all of its shares in IBM (IBM) stock, selling 35 million shares, leaving it with about 2 million.
Berkshire Hathaway announced in January that it's teaming up with Amazon (AMZN) and JPMorgan Chase (JPM) to form a new company to try and drive down healthcare costs by providing employees and their families with better options on health insurance.
Buffett releases his annual letter to Berkshire Hathaway shareholders on Saturday.