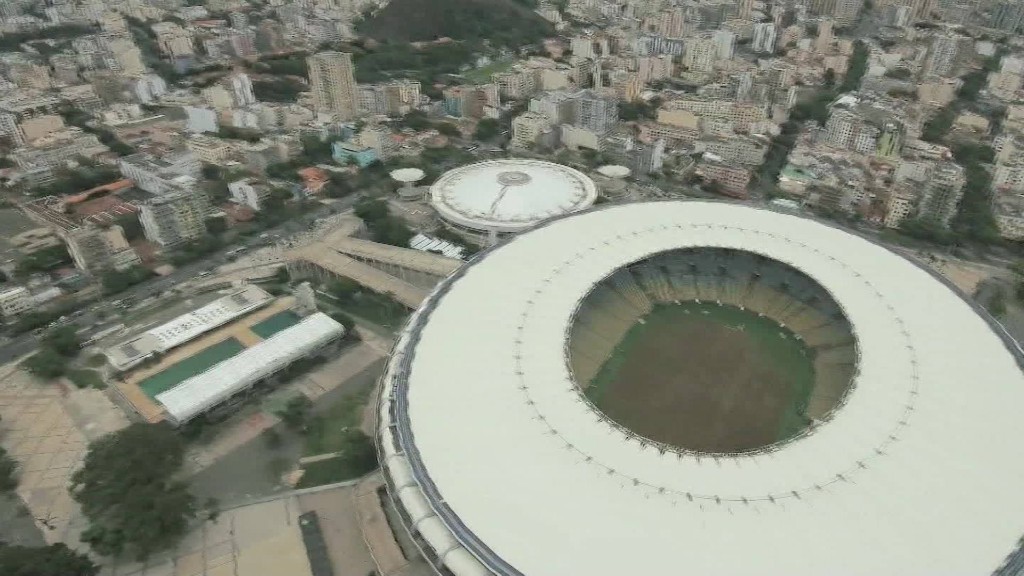 Over 100 events, nearly 3,000 athletes, more than 300 medals -- and a check for $13 billion.
That's the cost of holding the 2018 Winter Olympics in Pyeongchang, South Korea. The hefty price Olympic host countries pay has prompted some experts to ask whether it's worth the financial burden.
Olympic events have become notorious for cost overruns and broken promises of economic windfalls. The 2014 Winter Games in the Russian resort of Sochi cost an eye-watering $50 billion. Perhaps most famously, Montreal spent three decades paying back debts after the 1976 Olympics.
Related: Americans aren't going to the Olympics: Here's why
Will Pyeongchang face a similar fate?
Some analysts are optimistic. South Korea's Hyundai Research Institute has forecast that the Winter Olympics will generate economic activity of about $40 billion. That will come mainly from spending by tourists both during the Games and in subsequent years.
Uncertain legacy
But plenty of experts are skeptical this economic bonanza will ever materialize.
"I don't think the government or organizing committee is going to get their money back," said Park Sung-bae, associate professor at Hanyang University's department of sport industry and management. The cost of hosting the event already ballooned from earlier forecasts of about $8 billion.
South Korea wants to turn Pyeongchang into a tourist destination for winter sports after the games. It has built several new venues with that goal in mind -- but they face an uncertain future.
Related: Team USA's helmets are wearable heaters
The 35,000-seat Pyeongchang Olympic Stadium was built to host just two events -- the opening and closing ceremonies. It will be partially dismantled and turned into a memorial hall and theater. That makes sense, given that the stadium's capacity is enough to hold the entire population of Pyeongchang.
But it's unclear what will happen to the other venues. Leaving them as they are could be costly. Winter sports venues are expensive to maintain and are only useful certain times of the year.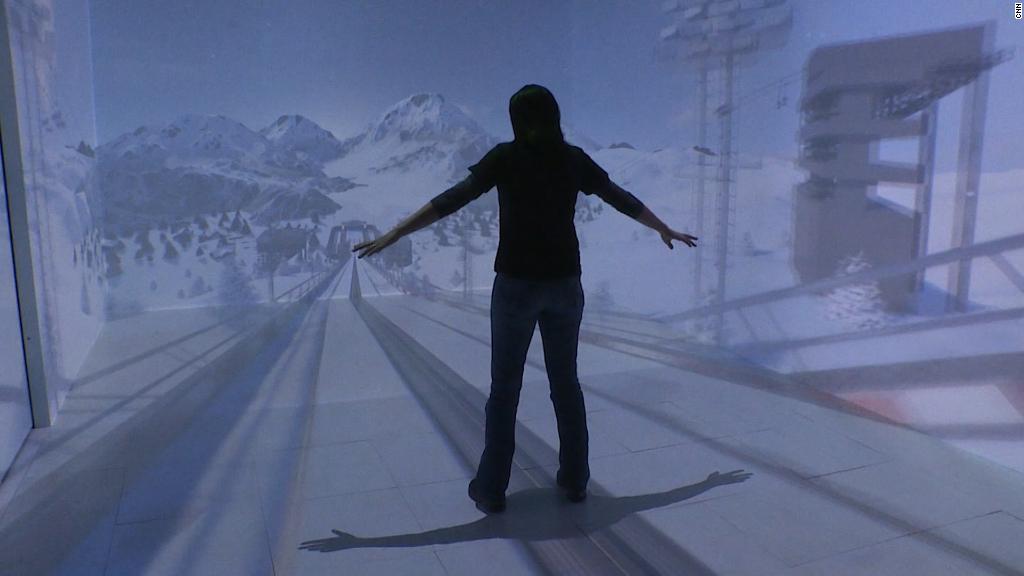 Park said Pyeongchang will struggle to draw tourists because the area is too remote, lacks accommodation and doesn't have many things to do compared with bigger cities like Seoul.
"We have spent a lot of money on making great stadia, but no one is going to use them afterward," Park said.
That could create a big problem for Gangwon, the province where Pyeongchang is located. The area -- just 50 miles from the North Korean border -- is one of the poorest parts of South Korea.
Kim Won-young, an assistant professor at Wichita State University's sports management department, said that maintaining these venues is likely to weigh heavily on local government finances.
Related: Athletes don't have to win gold to make a statement
Kim estimates it could push the Gangwon government into the red by around $9 million every year. It may also have to cough up as much as $90 million for the environmental clean up after the Games are over, he added.
"Many Koreans have expressed serious concerns about the prospective financial burden," Kim said.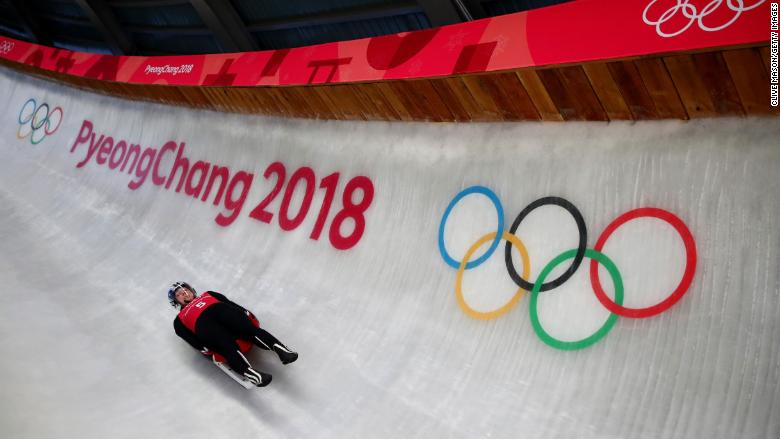 It's also unclear how much revenue the Games will bring in for the region.
Organizers say they sold more than 90% of available tickets, but they've also been faced with the uncomfortable sight of empty seats at some events. The situation wasn't helped by brutally cold weather at the start of the Games and whipping winds that forced officials to call off some events.
Low expectations
Kim Yuk-youm, an associate professor of global sport management at Seoul National University, said expectations are low among South Koreans that the Olympics will gift the economy much of a lift.
Related: Samsung unveils special edition Galaxy Note 8 only for Olympians
"There's lots of concerns and uncertainty about why we are holding this, and what will be the benefits for us," he said.
The country hosted the Summer Olympics in 1988. Back then, the government wanted the event to promote emerging South Korean companies and put the country on the world stage.
Today, South Korea is a far richer country that's home to global brands like Samsung (SSNLF)and Hyundai (HYMTF). Many South Koreans think their country has already arrived.