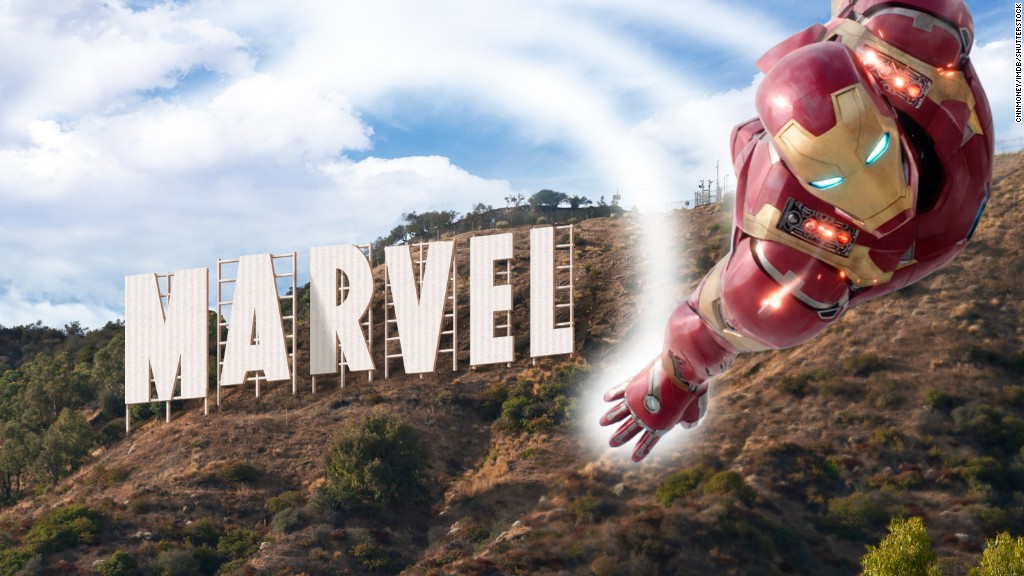 "Black Panther" is still wearing the box office crown in its second weekend.
The Disney (DIS) and Marvel Studios film was the number one film in the U.S. for the second weekend in a row bringing in an estimated $108 million at the box office.
"Black Panther" becomes only the fourth film ever to cross $100 million in its second weekend, joining "Star Wars: The Force Awakens," "Jurassic World," and "The Avengers." It is the second highest second weekend for a film behind only "Force Awakens."
"Black Panther" has also crossed the $700 million mark globally in just two weekends of release and will cross $400 million domestically on Sunday, its 10th day of release. The film has yet to open in China or Japan.
Related: 'Black Panther' brings in a record breaking box office weekend
After its second weekend domestically, the film, starring Chadwick Boseman and directed by Ryan Coogler, is already the fifth highest grossing Marvel Studios film and will likely pass "Captain America: Civil War" and "Iron Man 3" to take the number three spot in the coming days.
Overall, "Black Panther" showed strong staying power losing only 47% of its domestic audience from its record-breaking opening weekend. That's less of a drop than other films in Marvel's Cinematic Universe like "Captain America: Civil War" and "The Avengers: Age of Ultron," which saw its second weekend totals drop closer to 60%, according to comScore.
Related: Kendrick Lamar's 'Black Panther' album is a hit and it could change the music industry
Last weekend, the film, which is Marvel's first to be directed by an African-American director, opened to $201.8 million in North America, breaking multiple records. It became the largest opening for an African-American director by sizable margin.
The record opening and a strong second weekend stands as a watershed moment for Hollywood. With "Black Panther" shattering expectations and records, the film's success could impact change in Hollywood by encouraging more diverse casts, crews, and stories.
The film currently holds a near perfect 97% score on review site Rotten Tomatoes, which makes it one of the best-reviewed superhero films ever.