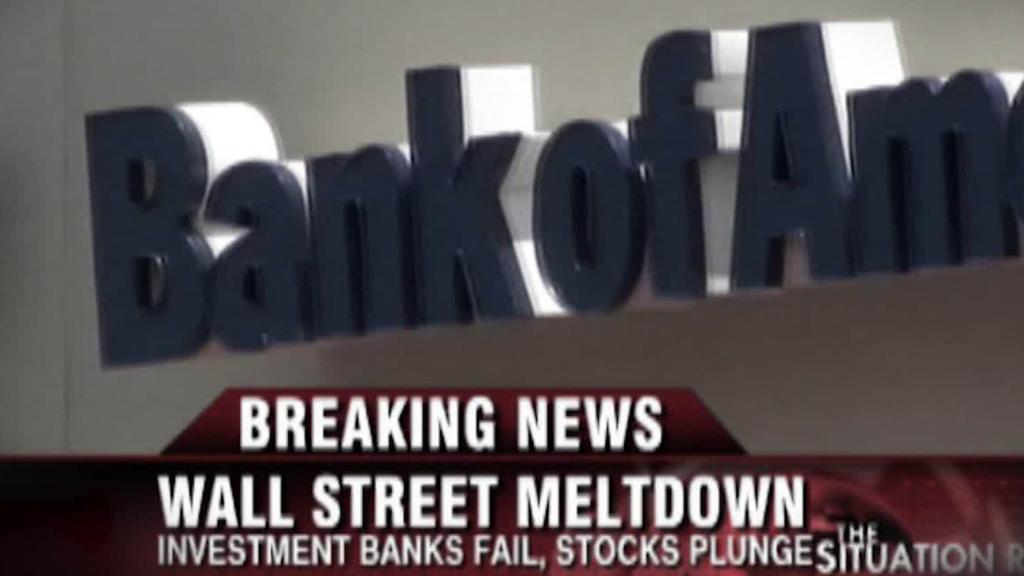 Many years ago, Bank of America CEO Brian Moynihan once joked "we all report to Anne." That Anne is Anne Finucane -- and she is now the company's vice chairman.
"I'm sure he regrets saying that. It was certainly in jest," Finucane tells CNN's Poppy Harlow in a new podcast episode of Boss Files.
Oddly enough, a bank is the last place Finucane thought she'd end up. A self-described "hippie" in her early twenties, she says she would have been horrified to learn she would end up working in a bank. "I don't know how it happened... the hippie needed a job," she jokes.
Throughout her childhood, she was encouraged to "plow [her] own way." It shaped Finucane into a tough, unflappable executive who has worked her way up to the highest levels of a financial sector so often dominated by men.
But it was the financial crisis and the ensuing fallout that were some of the most challenging professional obstacles Finucane has ever faced. She was tasked with repairing Bank of America's reputation following the 2008 meltdown and after it reached a nearly $17 billion settlement with the Department of Justice related to its lending practices during the mortgage crisis.
Related: Mellody Hobson: We must be 'color brave'
"We talked about the company having to reset its compass. We talked about what was important. We talked about seeking to settle where we thought we needed to so that the company could move on," Finucane recounts. "Arguing who was to blame was no longer an option... That was the biggest hurdle. Once we were through that, we really were able to set the ship right."
Finucane's rise to the top of one of the biggest banks in the world was not fast, and it was not without challenges. But some of the challenges she encountered were, undoubtedly, also her greatest gifts.
She is the mother of four children, including a daughter with special needs, and raising her children meant she had to "pedal back" at times, she says.
"I felt that I knew I couldn't move ahead," she says about her career during the years when her children were young. "I would have been there 10 years earlier if I would have been able to go straight [through]."
"I'm totally happy with what I did," she adds.
But that doesn't mean pulling back from her career was easy for her, she says. She watched colleagues fly by her professionally during those years. "I also knew that I had to get home, or I couldn't get on the plane, or I couldn't work until midnight. I just couldn't do it," she says.
YouTube CEO Susan Wojcicki: Don't interrupt me
She may not have been able to rise as quickly as she'd hoped, but it in no way held her back professionally long-term.
Finucane argues companies need to get better at "onboarding" parents back into the workplace after they have taken the time off after having a child. Bank of America offers 16 weeks of paid parental leave for new mothers and fathers.
Roughly 30% of Bank of America's executive team and board of directors are women, while nearly 40% of the management team is female. "We're certainly a better company with the numbers we have reached. Imagine how much better we could be if we had complete diversity. You want to be a reflection of the communities and the population you serve," Finucane says.
Asked if Bank of America would have fared better during -- and in the lead up to -- the financial crisis had there been more diversity at the top, Finucane says there is no doubt.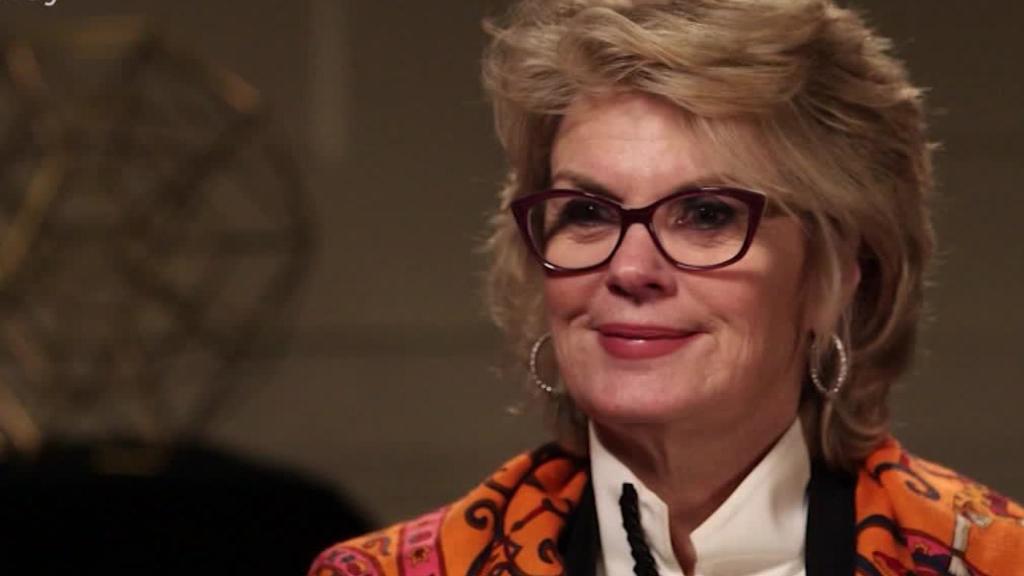 "I would suggest that our company and a lot of other companies would have done better in the financial crisis if we had 40% women managers and 30% of the board were women," she says
"I think when you have diversity, whether it's by gender or race, ethnicity, sexual... whatever the diversity is. It creates a need for engagement, because you're not just alike. So you ask a question, and the asking of the question releases everybody else to ask the question. Imagine if you could have asked a few more questions in 2006 and 2007?"
So why does she think there aren't more women at the top of America's biggest banks?
"I don't know," concedes Finucane, but adds a hopeful note. "I think there will be women, in the next decade, I think you will see women on top of banks and other financial institutions."
And what about Finucane as CEO one day?
"I think that's not for me. It's not my thing. I could have... If I wanted to be a CEO, I would have gone into something else. A different kind of company. Not a bank."