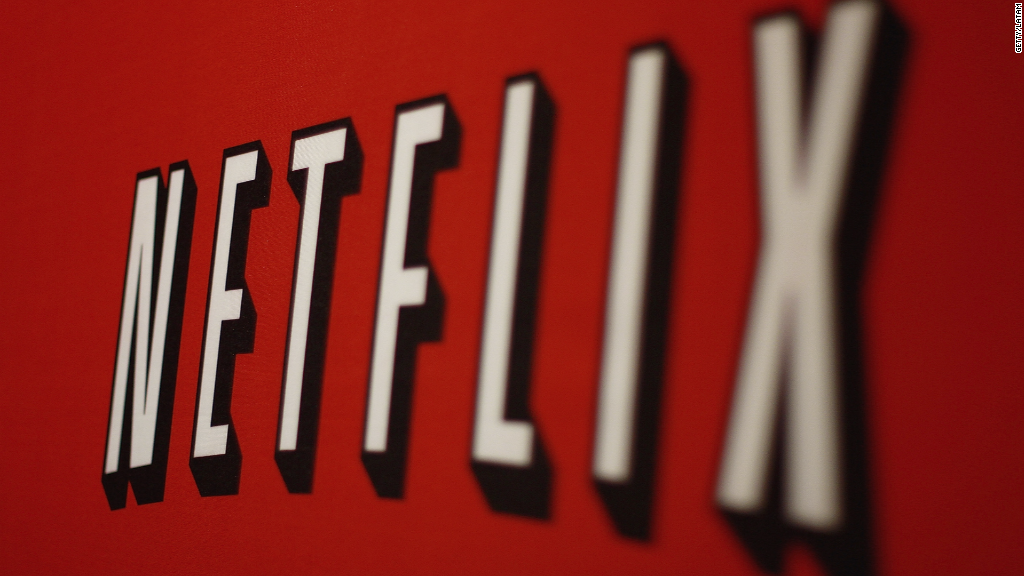 Netflix is stepping up its game in the Middle East.
It's launching its first original series in Arabic next year. "Jinn" is a six-episode supernatural thriller that revolves around teenagers who discover a genie in the ancient Jordanian city of Petra.
The series is created by Arab talent and filming will begin at the end of 2018.
"I love that Netflix is investing a lot in the region, it's a real turning point," said Bassel Ghandour, the Jordanian screenwriter for the series. "We have such a rich storytelling culture, and we'll finally be able to enjoy Arabic content with Netflix quality," he added.
Netflix's (NFLX) first Arabic project -- a stand-up comedy show featuring Lebanese star Adel Karam -- will be available from Thursday. Karam is the star of thriller "The Insult," the first Lebanese film to be nominated for an Oscar in the foreign film category.
Related: Netflix steps up its battle with Amazon in India
Global streaming video services still have a long way to go to boost their business in the Middle East.
Netflix and Amazon (AMZN) had just 1.3 million regional subscribers between them in 2017, according to IHS Markit. They are fighting each other for audiences, as well as competing with regional and local streaming services such as Iflix and Starz Play.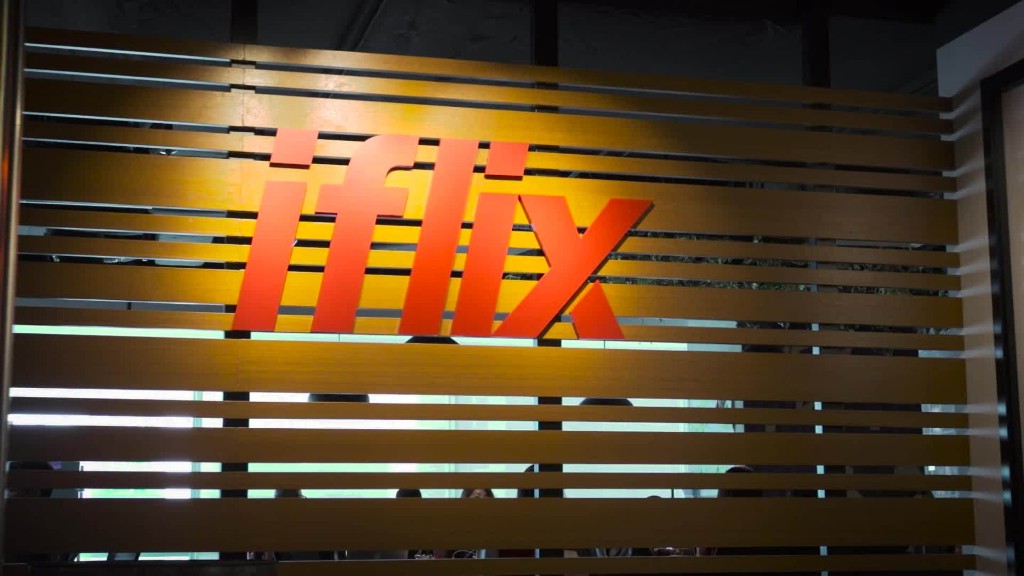 Malaysia-based Iflix launched in eight countries across the Middle East and North Africa last year. Its first Arabic comedy series -- "Tough Luck" -- started streaming in November.
Dubai's Starz Play is also vying for dominance. The service has already acquired more than 700,000 subscribers in 19 countries across the region since launching just over two years ago.
Starz Play CEO Maaz Sheikh said the original Netflix series "is a major vote of confidence for the region's media and production industry."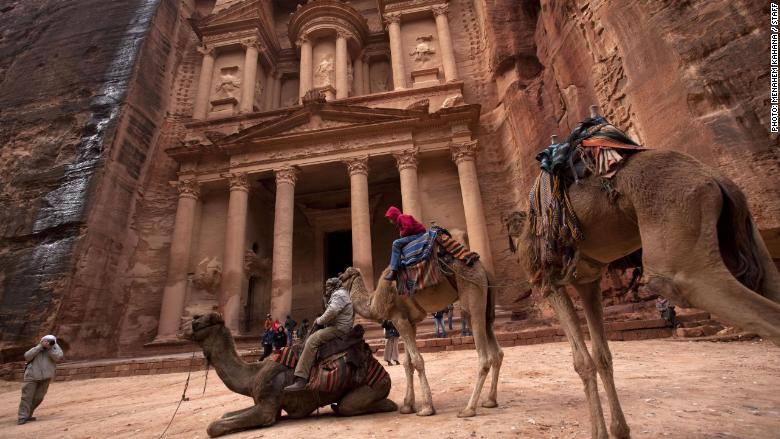 His company won't be launching its own series any time soon and instead is focusing on providing its users with local content and services. About 20% of Starz Play's content is in Arabic and the rest carries Arabic subtitles.
"Original content remains an ambition for us, we think for now can create more value for money for the customer by acquiring and licensing content," Sheikh told CNN.
Related: India's Netflix plans to take Bollywood global
IHS Markit expects the video streaming market in the Middle East and North Africa to grow "rapldly" through 2021. It expects subscriptions to reach 4.2 million by then, but that will still represent just 1% of the global market.
21st Century Fox (FOX) is also tapping into a growing demand for Arabic content. The media giant announced in September its first Fox-branded Arabic channel.