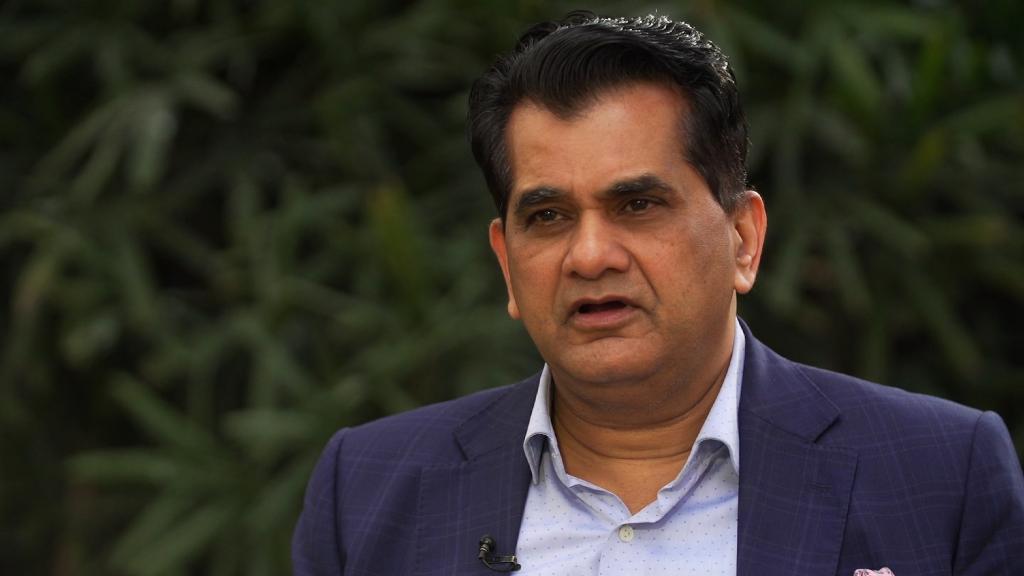 India is the fastest growing major economy again.
Growth accelerated in the quarter ended December to 7.2%, the government said Wednesday. That's faster than China's growth over the same period, and a big jump from the 6.5% India recorded the previous quarter.
The latest GDP numbers point to a clear strengthening of India's recovery from a sharp slump in the first half of 2017, when growth fell from 7% to a three-year low of 5.7% after two disruptive policy changes by Prime Minister Narendra Modi.
The country was stunned in November 2016 when Modi abruptly banned its two largest currency notes, leading to a sharp slump in many sectors of India's cash economy. A landmark overhaul of the tax system in July last year also disrupted business, as many companies struggled to adapt to the new regime.
India is expected to further widen the gap over China in 2018, with the International Monetary Fund predicting last month that it will grow by 7.4% this year.
Related: India's small firms reel from 'terrible year'
So far, so good.
"[It's] clearly a strong pickup," said Priyanka Kishore, lead Asia economist at Oxford Economics.
"There is still some anecdotal evidence out there of [the tax overhaul] still being a bit of a worry for certain industries, especially the smaller businesses," Kishore added.
Recent efforts to simplify the system mean India will soon "be leaving all those worries behind," he said.
Related: Is India really open for business?
Modi's administration has set its sights even higher.
"This government has really pushed for major structural reforms, and they should start paying rich dividends in about a year," Amitabh Kant, one of the government's top policy advisors, told CNN's John Defterios in an interview earlier this week.
Growth of 10% or more, Kant said, is "very doable."