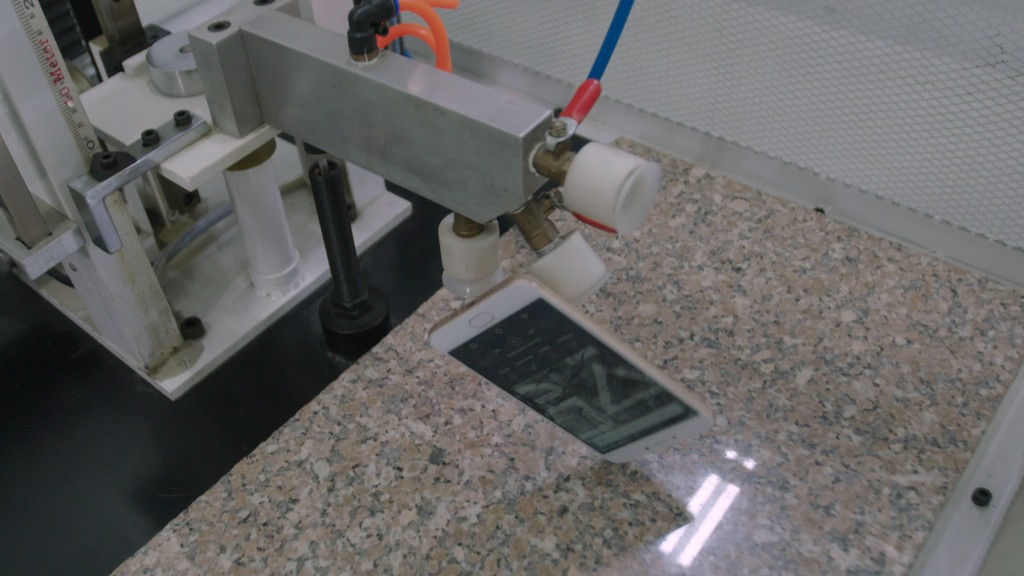 The fierce battle for India's hundreds of millions of mobile users has claimed another casualty.
Aircel, the country's fifth-largest wireless operator with around 85 million subscribers, filed for bankruptcy on Wednesday, the latest company in an increasingly cutthroat industry to throw in the towel.
The firm, owned by Malaysian communications group Maxis, said it was folding in the face of "troubled times in a highly financially stressed industry." Those troubles include "legal and regulatory challenges, high level of unsustainable debt and increased losses," it said in a statement.
It also blamed "intense competition following the disruptive entry of a new player."
Related: India is poised for a smartphone revolution
That disruptive new entrant is Reliance Jio, the $20 billion network founded by India's wealthiest man, Mukesh Ambani. Soon after launching in September 2016, Jio offered its customers free 4G for the first six months. The network raced to 160 million subscribers by the end of 2017.
Ambani's big splash left major competitors scrambling to compete, and slashing their prices in the process. It forced some players to merge: The Indian arm of Vodafone (VOD) hooked up with local competitor Idea Cellular, while market leader Bharti Airtel joined forces with Norway's Telenor (TELNF).
Others threw in the towel and quit the industry altogether, including Reliance Communications -- the company owned by Ambani's younger brother, Anil.
He sold Reliance Communications' mobile business to Reliance Jio in December.
Related: India's richest man buys brother's mobile business after pricing him out
Aircel had tried combining its operations with the younger Ambani's firm in September 2016 but called off the merger a year later over what it described on Wednesday as "various issues and hurdles."
Now, both firms can only sit and watch as the survivors fight for a slice of India's red-hot mobile market.