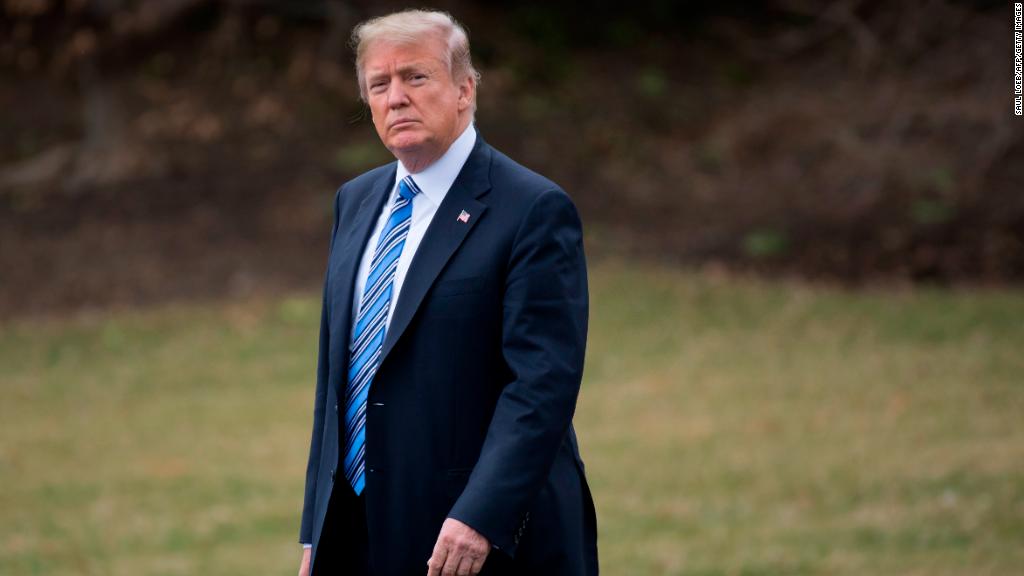 Twitter is finally adding a feature its most devoted users have wanted for years.
Starting Wednesday, users will be able to privately bookmark tweets to save and read later.
Until now, the easiest way to save a tweet was to Like it by tapping on the heart icon beneath a tweet. Other users would email or text links to store on another platform.
But that was inconvenient for two reasons: People can see public Likes and some perceive the action as explicitly an endorsement, rather than a bookmarking tool.
Bookmarks will be private, and no one will know what you saved to read later.
Public Likes have sometimes raised controversy over the years, especially for high-profile figures. Texas Senator Ted Cruz's account liked a pornographic tweet, which subsequently went viral. Cruz later said he was not responsible for the Like.
Related: Twitter has a new reason for why it didn't delete Trump's anti-Muslim retweets
Bookmarks will be stored in the order they were saved.
To save a tweet to the bookmarks menu, users can tap on the share icon in the bottom right corner of the tweet and select "Add tweet to bookmarks." People can view their bookmarks by tapping on their profile icon in the top left corner of the app.
Twitter said it started working on the new bookmarks tool last year. It will be available on the Twitter app for iOS and Android, data-friendly Twitter Lite, and the mobile website. The company did not say when it would be available for desktop users.