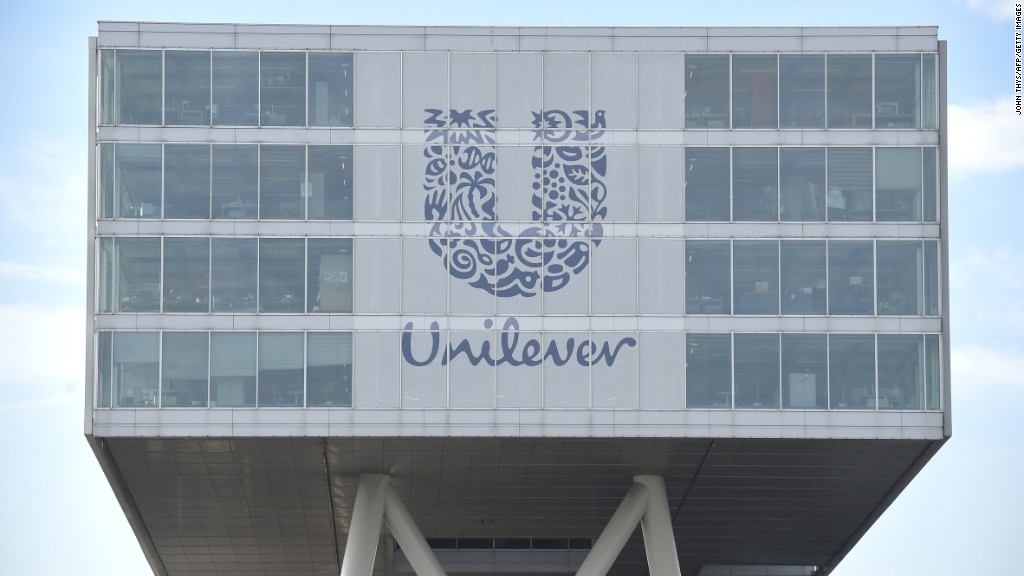 The advertising business isn't getting any easier.
WPP (WPP), the world's biggest ad agency, disclosed annual earnings and an outlook for 2018 on Thursday that caused its stock to plunge as much as 15% in London.
CEO Martin Sorrell acknowledged that 2017 had not been "pretty," and his company said it was off to a slow start in 2018. Investors responded by wiping £2.6 billion ($3.6 billion) off WPP's market value.
The conglomerate, which own 400 agencies including Ogilvy & Mather, said that sales will be flat this year, and long term earnings growth could drop as low as 5%.
Sorrell pinned the blame on private equity firms and activist investors that have pressured large companies to cut back on advertising in order to save money.
Ad spending by WPP's biggest clients, which include Ford (F), HSBC (HSBC), Unilever (UL) and Procter & Gamble (PG), was below average last year and is not forecast to improve.
The advertising industry is also being rocked by a shift from TV and print ads to digital spots, which are cheaper to produce and easy for companies to make without help from an ad agency.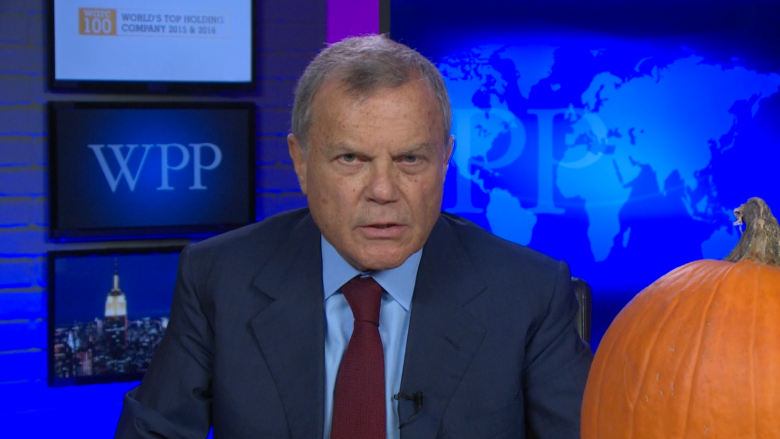 Those trends, combined with major changes in how viewers consume content, are squeezing ad agencies hard.
"Consumers are increasingly intolerant of ads, both on TV and online, and as more viewership goes mobile, consumers are even less likely to accept ad intrusions," analysts at Macquarie wrote recently.
"Better data makes marketing more targeted, but this efficiency also reveals where advertisers can save on spending," they added.
Related: Why the world isn't getting a pay raise
WPP said it would try to improve its prospects by coordinating the work of its multiple agencies better. But layoffs may be coming, too.
"A key focus will be staff costs," warned Liberum analyst Ian Whittaker.
The pain could be felt across the industry. Shares in French advertising agency Publicis Groupe (PGPEF) were down as much as 5% in Paris after the warning from WPP.