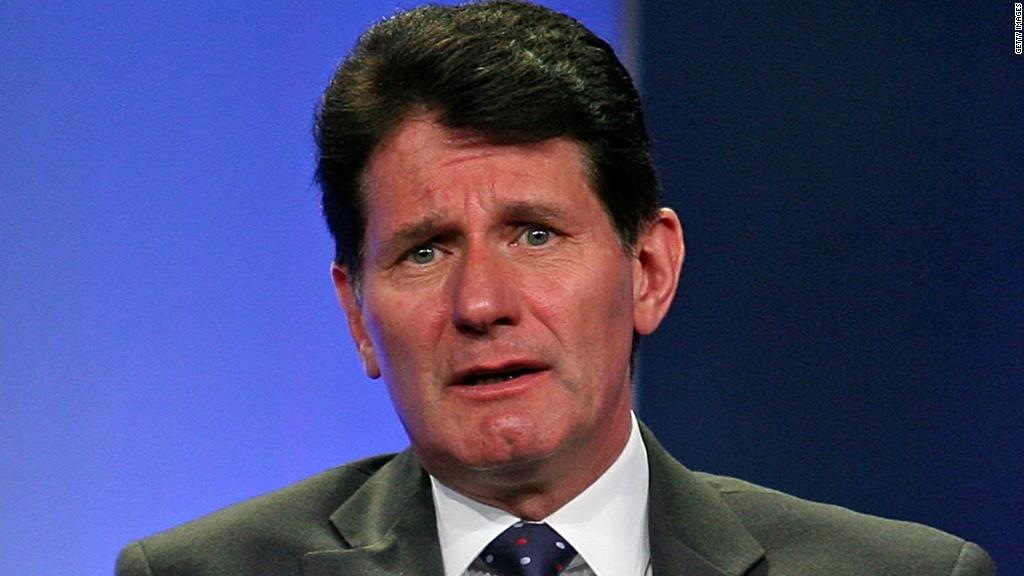 John Moody, the longtime Fox News executive who wrote a controversial column about the US Olympic committee last month, is no longer with Fox News, three people familiar with the matter told CNN.
A Fox News spokesperson confirmed the news, telling CNN, "John Moody has retired from Fox News."
A person close to the situation said Moody had planned on retiring before his recent column drew outrage.
Related: Fox News pulls executive's column slamming focus on 'darker, gayer' Olympics
Moody, who could not be reached for comment, started at Fox News as executive vice president when the network was conceived in 1996. He left in 2009 to become CEO of News Corp's NewsCore wire service.
When NewsCore was absorbed into Fox News in 2012, Moody returned to the channel as executive vice president and executive editor. Though he retained the title until his recent exit, people familiar with his role said it was largely ceremonial and that he had little power in recent years.
In February, Moody wrote an inflammatory op-ed that skewered the US Olympic Committee for boasting about the 2018 team's diversity. He contended the committee "would like to change" the the Olympic slogan to "Darker, Gayer, Different."
The column was later removed from the Fox News website. A network spokesperson told media outlets at the time that the article did "not reflect the views or values" of the company.
Moody's departure is the latest shakeup in Fox News' executive ranks. Roger Ailes was ousted as CEO and chairman of the company amid a sexual harassment scandal in 2016. And both Bill Shine and Michael Clemente, two senior executives at the company, have left in recent years as well.