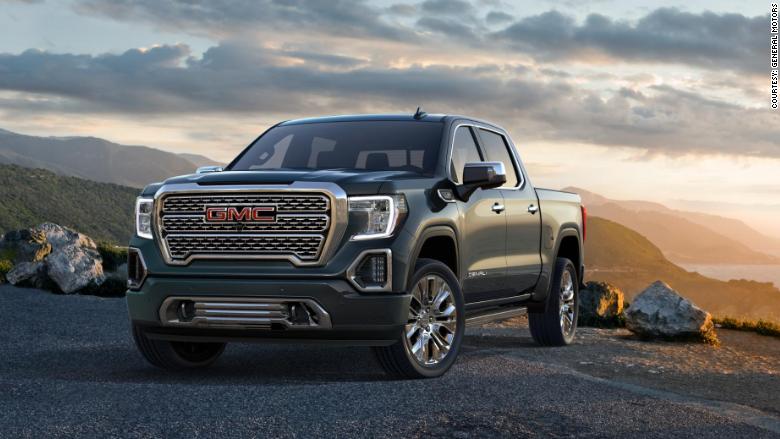 General Motors just revealed a new pickup with a bed made from carbon fiber, an expensive lightweight material usually found in high-priced exotic sports cars, not cradling sheets of plywood or cinder blocks.
On the new GMC Sierra Denali, all the inside surfaces of the truck's bed are made from the special carbon fiber material. The Sierra Denail's carbon fiber bed weighs 62 pounds less than the steel version.
Saving weight is important in pickups as automakers look for ways to improve fuel economy. Making the truck lighter also improves its ability to tow and haul loads.
Ford, for instance, makes the body of the current F-150 entirely out of aluminum. GM, on other hand, boasts of its engineers' proficiency in combining different materials in one vehicle for the best possible strength, durability and weight.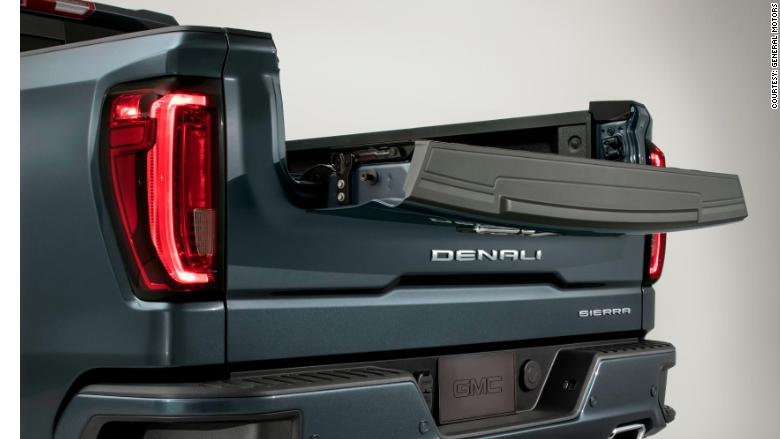 The new Sierra Denali will also have a complex tailgate. Unlike most tailgates that can simply fold down and back up again, this one can fold and bend in a number of ways. For instance, with the tailgate is opened flat, a step can be folded down from the tailgate's face.
Also, while it's laid down flat, a flap can be opened from the middle of the bed to make a small wall to keep long items in the bed from sliding out. Also, just the top part can be folded down, creating a small desk.
The truck will also be available with a "Trailering App" which includes a trailer light test and trailer tire pressure and temperature monitoring, among other things. A Trailer Theft Detection system will provide owners with mobile alerts if the trailer is detached from the truck without permission.
The Denali name is used on the most expensive and luxurious versions versions of GMC's trucks and SUVs. These are, essentially, luxury trucks. The engineering on GMC vehicles is closely related to that of similar Chevrolet products