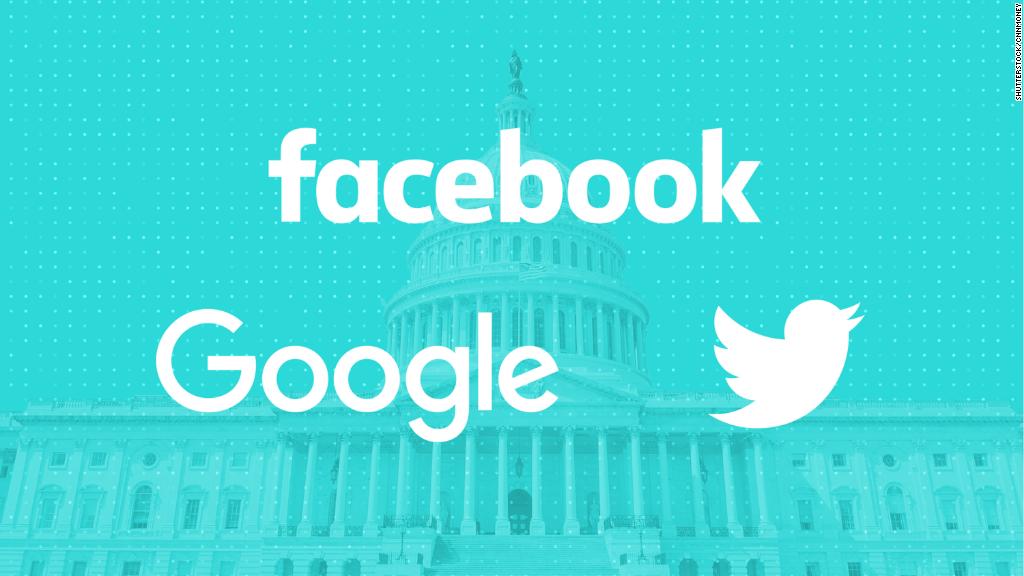 Is Twitter as much of a cesspool of bots, trolls and bullies as its critics say?
The company wants to measure the overall health of conversations on its platform to decide.
On Thursday, CEO Jack Dorsey posted a series of tweets that addressed the toxicity and misuse of the platform and put out a call for proposals from experts on how to size up the platform's health.
"If you want to improve something, you have to be able to measure it," he tweeted. "The human body has a number of indicators of overall health, some very simple, like internal temperature. We know how to measure it, and we know some methods to bring it back in balance."
Dorsey concedes that the company has long focused on removing content in a sort of whack-a-mole system for dealing with abuse. Instead, Twitter needs to focus on "building a systemic framework to help encourage more healthy debate, conversations, and critical thinking."
Related: Twitter is trying to crackdown on spam bots
Dorsey also said the company didn't "fully predict or understand the real-world negative consequences" of such a popular global messaging platform.
"We have witnessed abuse, harassment, troll armies, manipulation through bots and human-coordination, misinformation campaigns, and increasingly divisive echo chambers. We aren't proud of how people have taken advantage of our service, or our inability to address it fast enough." wrote Dorsey.
Twitter has struggled to moderate its platform without infringing on its users' freedom of speech, but many have criticized the platform for becoming a hot bed for the spread fake news and misinformation, as well as online harassment and bullying.
He added that while working to fix misuse of its platform, "we've been accused of apathy, censorship, political bias, and optimizing for our business and share price instead of the concerns of society. This is not who we are, or who we ever want to be."
Dorsey said his goal is to use a "rigorous and independently vetted set of metrics" to gauge the platform's health and plans to share the results of those metrics publicly.
Proposals are due by April 13; Twitter expects to announce selected applicants in July.