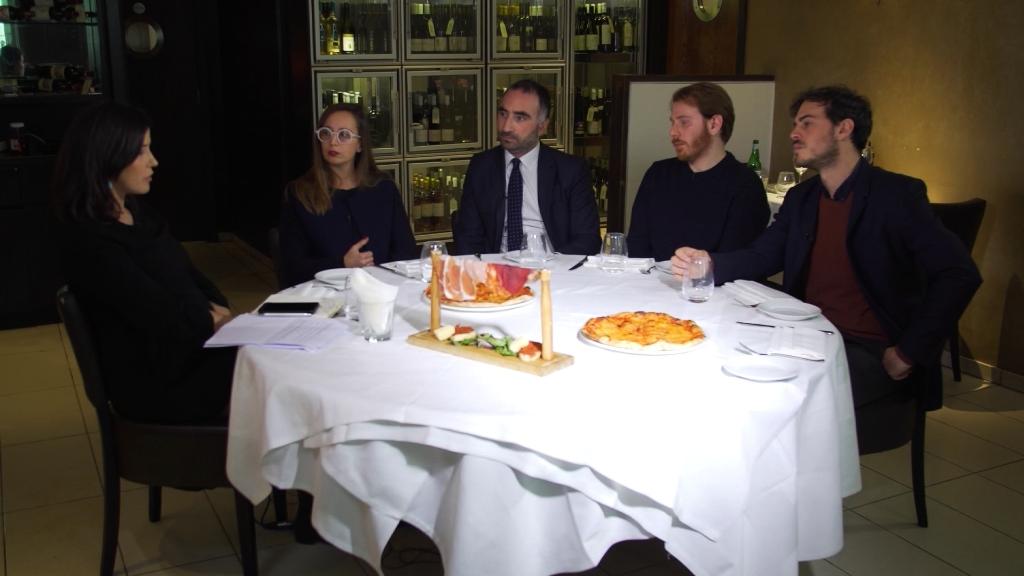 Francesca Sarti was fed up with Italy.
The entrepreneur had grown frustrated with trying to grow her small design business in Florence, where red tape and government bureaucracy stood in her way.
So she packed up and moved. Five years later, the business is thriving -- in London.
"I was tired of Italy," said Sarti. "We have this ability to make everything complicated. Running my business in London is much easier and very straightforward."
Sarti, 37, is one thousands of young people who have left Italy in recent years for better opportunities abroad. Many say that Sunday's election won't fix the problems that drove them away.
Italy is inundated with economic problems: Young people struggle to find work, national debt is through the roof and banks are saddled with bad loans.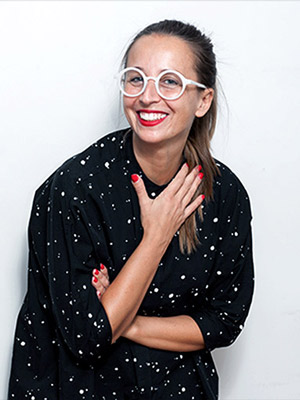 The weak economy and lack of opportunity have spurred over half a million young people between the ages of 18 and 29 to leave Italy since 2008, according to official data.
In 2015, the most recent year for which data is available, the number of departures jumped by 13% even as the country pulled out of a damaging triple-dip recession.
A study by the International and European Forum on Migration found that young Italians are fed up with being underemployed, underpaid and stuck in a society that emphasizes networks of relationships over competence.
Related: Silvio Berlusconi's comeback won't fix the Italian economy
Gianluca D'Angelo, 39, came to London nine years ago and is now a manager at Eaton Partners, a private equity fund.
He planned to return to Italy after the 2012 London Olympics, but said that moving back would mean giving up his title and pay. He said success at Italian finance firms is not based on performance.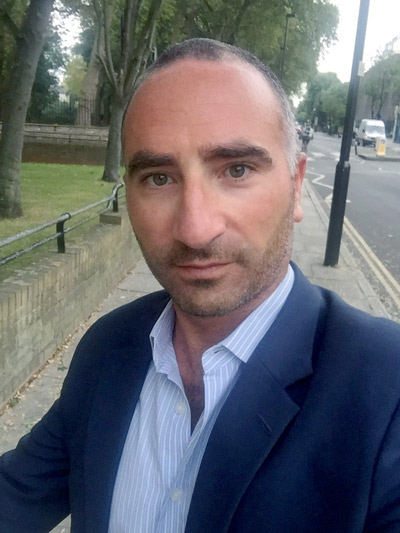 "It's more a function of age as opposed to skills, it's more a function of who you know as opposed to what you know," said D'Angelo "That's really a big impediment."
D'Angelo said that Italy's bureaucracy creates an untenable environment for startups. He even opened a pizza restaurant with fellow expats in London, a project he said would have been a major hassle back home.
"There is a lack of clarity and a lack of vision in Italy," said D'Angelo.
Filippo Boeri, 30, is a PhD student at the London School of Economics. Originally from Milan, he said that Italy's public sector is bloated, and he would have to spend up to 15 years working in "a gray area" before becoming a professor.
"In most countries in Europe, these talents are recognized and they invest to attract these talents," said Boeri. "Italy doesn't invest in its own people, its young students, and doesn't spend the money to attract foreign talent."
Italy's economy is now growing at its fastest rate since 2010, but youth unemployment is still above 30%. The share of young people not working or not in school is the highest in the European Union.
Related: Italy's economy is still stuck in 1st gear
The official statistics paint a bleak picture for photographer Stefano Broli.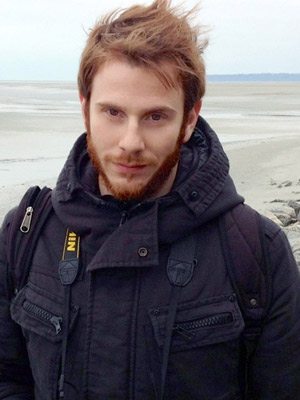 He moved to London five years ago and said he would like to return to Rome to raise his newborn daughter, but worries about finding work. He runs the photo department for a London ad agency.
"I'm scared about going back to Italy," Broli said. "Now that I've achieved something here... I'm scared that it would never be the same."
Many of the expats surveyed by CNN said they have no plans to return -- no matter who wins the election.
"In the political debate I'm seeing, there hasn't been a focus on the real issues," said D'Angelo. "We need to be talking about how we create jobs, how we re-attract talent, how we motivate people, and how we build an easier, more meritocratic environment."