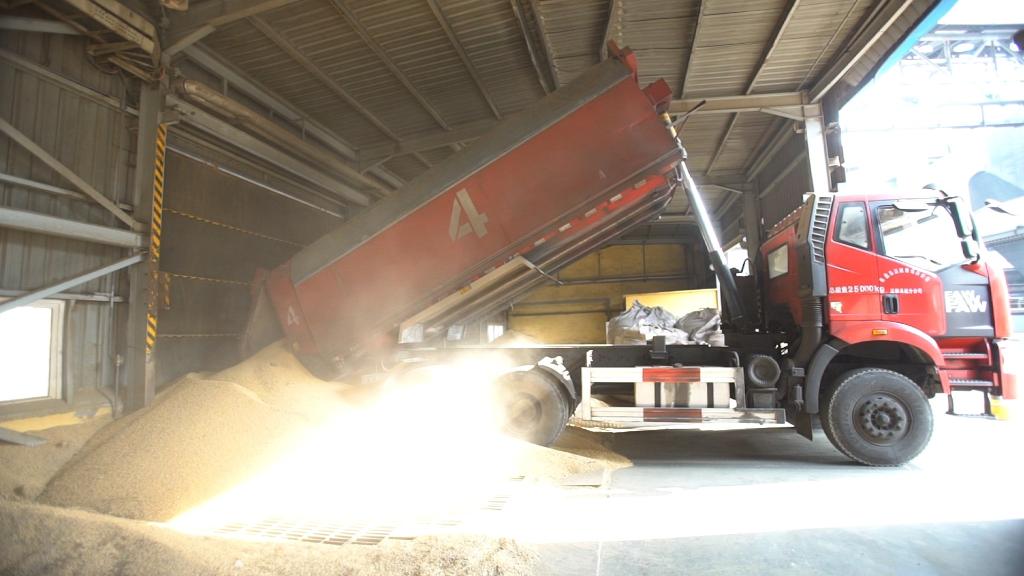 China is predicting a slowdown in growth in 2018.
The Chinese government on Monday announced an economic growth target of 6.5%. That's several notches below the 6.9% rate at which the world's second largest economy expanded last year, according to official figures.
The government's target for this year is in line with economists' forecasts. It was unveiled at the start of the National People's Congress, an annual gathering of Chinese lawmakers in Beijing.
Growth is expected to cool this year as the Chinese government ramps up efforts to cut risk in its financial system and close down inefficient, polluting factories.
Related: China takes economic hit as environment nears 'point of no return'
Beijing actually gave a similar target for 2017 -- saying a year ago that it was aiming for growth "around 6.5% or higher if possible." It ended up comfortably beating the goal.
Many experts have questioned the accuracy of the government figures and the relevance of the growth target. Some economists use a range of other information sources -- like electricity output and freight shipments -- to generate independent estimates of how the Chinese economy is performing. Those gauges often don't tally with China's official data.
But the government growth goal sends a message.
"The fact that a target continues to be set signals to all -- including to officials -- that rapid growth remains a priority," analysts at research firm Capital Economics said in note to clients.
Reining in spending
The economic growth target announced Monday is part of a broader "work report" delivered each year by Chinese Premier Li Keqiang in which he provides other details about the government's plans and expectations for the country's huge economy.
The central government intends to shrink its budget deficit to 2.6% of GDP from 3% in 2017 -- the first time it has cut this ratio in more than five years.
Since China plans to cut taxes this year, it will almost certainly have to achieve its budget deficit goal through reduced spending, according to the Capital Economics analysts.
Related: India is growing faster than China again
The belt-tightening is likely to weigh on the wider economy. More restrained spending by the government "is one reason we have been expecting growth to slow this year," the analysts said.
After years of spurring breakneck growth through heavy investment in roads, railways and other infrastructure, China appears to be trying to tread more carefully.
Related: China plans to boost its military spending 8% this year
"The old ways of boosting local GDP by building inefficient projects have passed," said Iris Pang, an economist at investment bank ING.
Beijing isn't dialing down the amount of money that goes to the military, though. Defense spending is forecast to rise 8.1% in 2018, faster than the 7% increase last year, according to a budget document released Monday.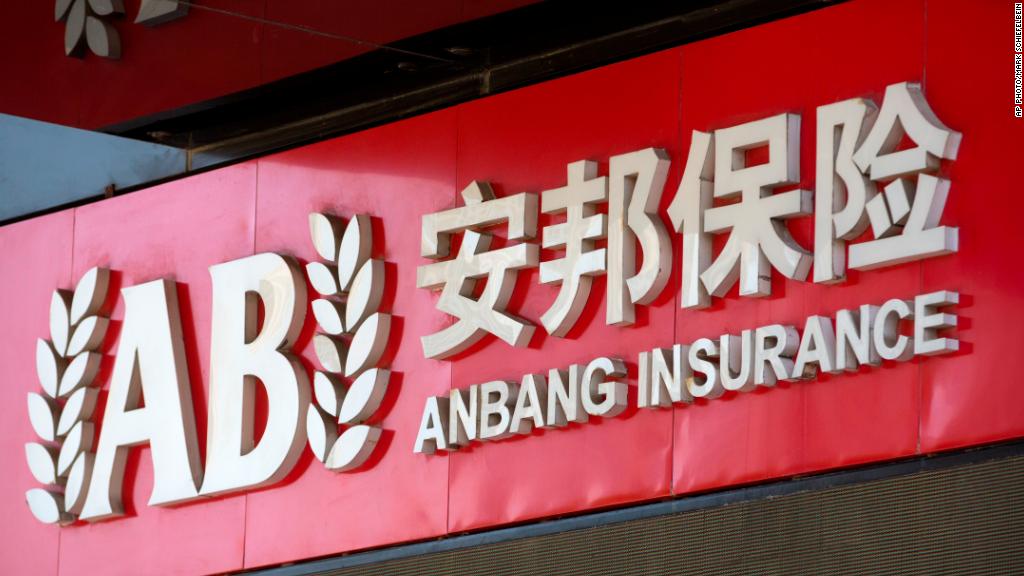 Rising trade tensions
The gathering of top Chinese leaders this week takes place against a backdrop of rising tensions over global trade. Last week, President Trump announced plans to impose tariffs of 25% on steel imports and 10% on aluminum imports, a move some experts fear could lead to a global trade war.
"The direct impact on China is negligible, but investors are concerned that it could be the beginning of a broad trade war," said Larry Hu, chief China economist at investment bank Macquarie.
Major trading partners, including the European Union, have threatened to retaliate against US products they import if Trump goes ahead with the tariffs.
Related: China will use Trump's tariffs to its advantage
Beijing has so far given a cautious response to Trump's announcement.
China "does not want a trade war with the United States" but will "not sit idly by and watch China's interests being harmed," a senior Chinese official told reporters in Beijing on Sunday.
Zhang Yesui, a vice minister of foreign affairs, reiterated the Chinese government's view that "the common interests of both sides are far greater than their differences."
-- Nanlin Fang, Steven Jiang and Yuli Yang contributed to this report.