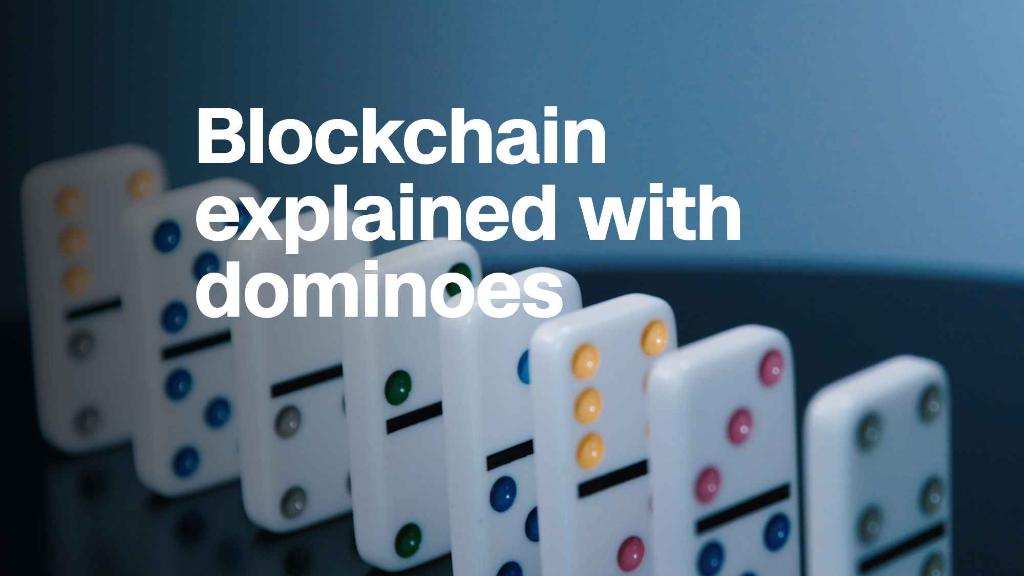 Two cryptocurrency exchanges in India have halted trading because they fear a government crackdown.
BTCXIndia, a platform for buying and selling ripple, and ETHEXIndia, where users can trade ethereum, stopped processing transactions for clients on Monday.
They ceased operations because of threatening language from the Indian government, according to Kamesh Mupparaju, the founder and CEO of both markets.
"If there is a sudden [order] to withdraw the funds, that would mean trouble for the customers," Muppajaru told CNN.
Officials have repeatedly warned Indians not to trade in virtual currencies. The finance ministry compared them to "Ponzi schemes" in late December and Finance Minister Arun Jaitley said in February that the government would eliminate their use "in financing illegitimate activities or as part of the payment system."
India's central bank has also warned that those who invest in cryptocurrencies do so "at their own risk."
Related: India is bitcoin's latest buzzkill
While the government hasn't yet introduced any restrictions on digital currencies, the threat that it might do so has spooked the industry.
BTCXIndia and ETHEXIndia stopped accepting new deposits on January 1, and began telling customers to take their money out less than a week after Jaitley's speech.
"The Indian government is discouraging cryptocurrency trading," the exchanges said in an email to users last month. "This has ... put our business under a lot of stress and [is] putting us in a position where we don't feel that we can continue."
They are switching focus to their consulting business, advising corporate clients adopting the blockchain technology that powers cryptocurrencies.
Mupparaju founded BTCXIndia as a bitcoin exchange in 2014 (he claims it was the country's first) but switched to ripple in March last year after bitcoin's epic price surge made it too expensive for most of his customers. He launched ETHEXIndia in March 2016.
Related: Canada wants to help India lead 'blockchain revolution'
Together the exchanges have around 35,000 customers, trading cryptocurrencies worth about $46,000 a day.
So far, they are the only Indian trading platforms to have closed down. Others, like Zebpay, Unocoin and Coinsecure, are still doing business.
"We are a bit more cautious than other exchanges," Mupparaju said. "The customers' funds are lying with me. If something goes wrong, I am a very small player and I don't have funds lying elsewhere, so I can't take big risks."
The exchanges could resume trading if the government produces a detailed regulatory framework, he added.
-- Edwin Thomas contributed to this report