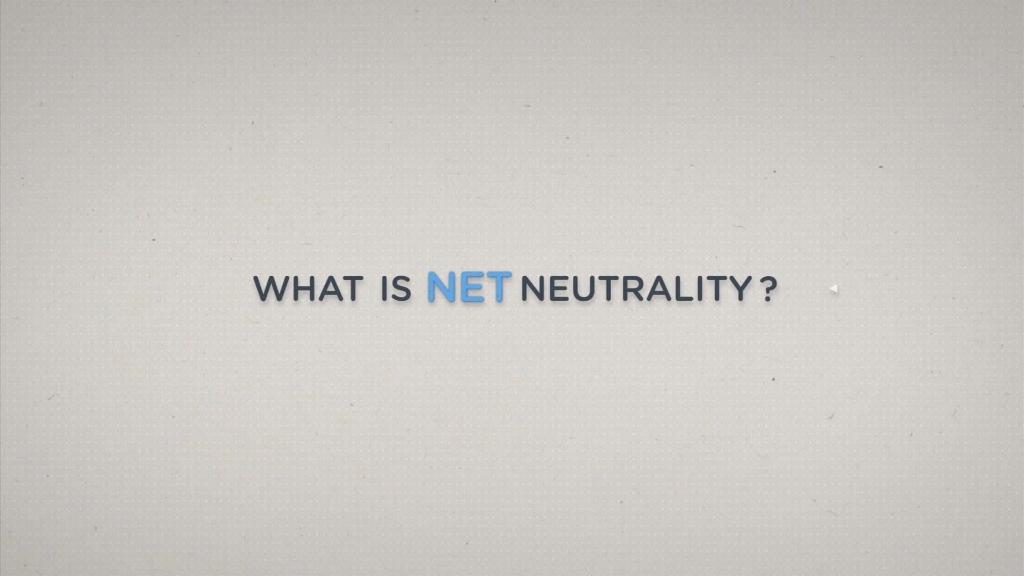 The lawsuits over net neutrality repeal keep coming.
Several tech companies — including Etsy (ETSY), Kickstarter, Foursquare and Shutterstock (SSTK) — filed a petition on Monday afternoon challenging the Federal Communications Commission's rollback of net neutrality protections. Many states are also taking the FCC to court over the issue.
"Net neutrality is essential to empower anyone, regardless of economic status, with access to information and resources to contribute to the digital economy," Shutterstock General Counsel Heidi Garfield said in a statement. "Progress often comes through disruption and collaboration and a free and open internet facilitates both."
The petition was filed in the D.C. Circuit Court of Appeals.
In December, the Republican-led FCC voted to rescind the net neutrality rules approved in 2015 under President Obama.
The move was opposed by the tech industry and a number of consumer advocacy groups. They claim that without net neutrality protections, internet service providers like Comcast (CMCSA) and Verizon (VZA) can speed up or slow down traffic from specific websites and apps, privileging their own content.
FCC Chairman Ajit Pai, who was appointed by President Trump, has said that the rules amounted to excessive regulation of the internet.
Related: Net neutrality rules will officially end on April 23
In January, the attorneys general of more than 20 states filed a petition to stop the repeal of net neutrality protections.
"The repeal of net neutrality would turn internet service providers into gatekeepers — allowing them to put profits over consumers while controlling what we see, what we do, and what we say online," New York Attorney General Eric Schneiderman said in a statement at the time.
Net neutrality repeal is scheduled to formally take effect on April 23.
-- CNN's Seth Fiegerman contributed to this report.