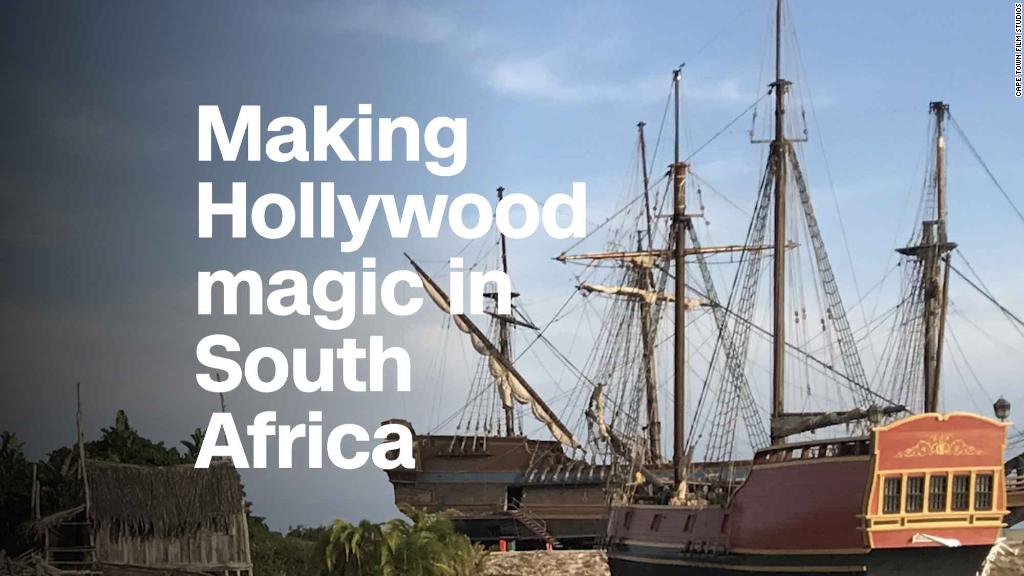 The production company behind "Wolf of Wall Street" will pay the US government $60 million to settle a lawsuit that alleged its movies were made using illicit foreign funds.
Red Granite Pictures, which also made big budget comedies "Daddy's Home" and "Dumb and Dumber To," is required to pay the amount in three installments over the next 12 months, according to documents filed with the US district court in California on Tuesday.
The US Department of Justice accused Red Granite Pictures of accepting money from a Malaysian government investment fund at the center of a multi-billion dollar fraud case. Authorities claim the Los Angeles-based production company used millions from the 1Malaysia Development Berhad (1MDB) to finance the three movies.
Tuesday's settlement does not constitute "an admission of wrongdoing or liability on the part of Red Granite," the California court filing said.
Red Granite was co-founded by Riza Aziz, the stepson of Malaysian Prime Minister Najib Razak.
The Malaysian government did not immediately respond to a request for comment, while 1MDB could not be reached for comment.
It was not immediately clear whether the settlement announced Tuesday affects a larger claim by the US over 1MDB-linked assets, including paintings by Picasso, Van Gogh and Monet, properties in New York and Beverly Hills, and a 300-foot yacht.
US prosecutors claim the various properties, artwork and luxury items were paid for using stolen Malaysian funds. They are seeking to recover a combined $1.7 billion.
Tuesday's settlement only referred to the movies and made no mention of the other assets.
The Department of Justice did not immediately respond to a request for comment outside regular business hours.
Red Granite Pictures did not immediately respond to a request for comment outside business hours, but has previously denied knowingly accepting illicit funds.