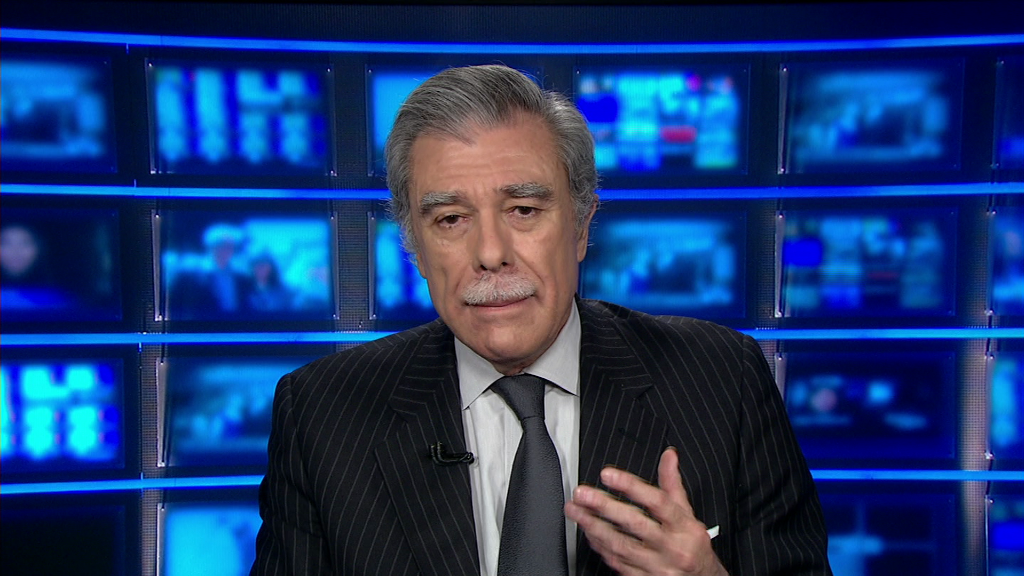 Jack Daniel's is worried about President Trump's tariffs.
The CEO of Brown-Forman (BFA), which makes Jack, said Wednesday that the company could be an "unfortunate and unintended victim" of Trump's plan to impose tariffs of 25% on imported steel and 10% on foreign aluminum.
The European Union has threatened to retaliate with its own tariff on American whiskey, among other products.
CEO Paul Varga said he sees an "irony" in the Trump tariffs: The administration says they will boost American manufacturers. But Brown-Forman, a "committed, long-term American manufacturing company," could be a loser if a trade fight breaks out.
"And of course we're sharing our point of view in Washington as well," he said.
Brown-Forman also makes Early Times, Woodford Reserve and Old Forester whiskey and scotch, tequila, vodka and wine.
Related: EU could hit US peanut butter and cranberries with tariffs
A whiskey tax in Europe, Brown-Forman's second largest market after the United States, would raise the company's production costs.
European Trade Commissioner Cecilia Malmström said Wednesday that the bloc is considering new taxes on products including bourbon, orange juice, denim, cranberries, peanut butter and motorcycles.
Germany, the largest economy in the EU, is a top steel and aluminum exporter to the United States. German Foreign Minister Sigmar Gabriel has said, "The EU must respond decisively to US punitive tariffs, which endangers thousands of jobs in Europe. There should be no doubt about that in Washington."
— CNN's Alanna Petroff and Patrick Gillespie contributed to this report.