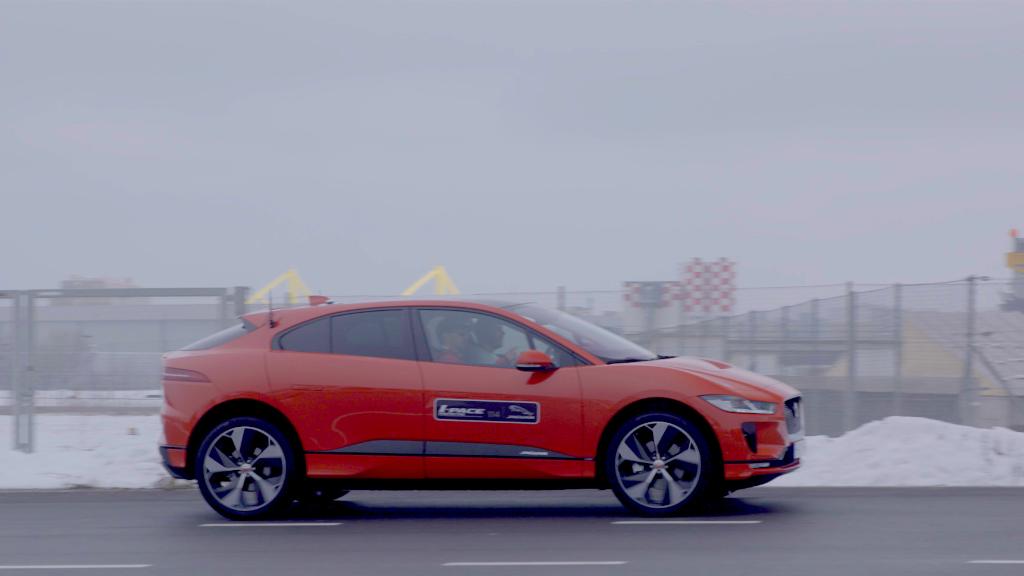 A vehicle as important as Jaguar's first electric vehicle, and one of the first electric SUVs in the world, deserves a better test drive.
Jaguar gave a few journalists and select customers a rare opportunity to test drive the brand new vehicle in Switzerland, where it was unveiled at the Geneva International Motor Show.
A few minutes driving around cones in a wet parking lot is hardly the ideal way to see how a vehicle feels, but it did give some indication of what the Jaguar I-Pace is like.
The vehicle's heavy battery sits under the floor between the front and back seats, and that makes it feel more stable and balanced than other crossover SUVs that have engines high up front.
One of the most enjoyable SUV's I have ever driven is the larger gasoline powered Jaguar F-Pace, which carries its engine out front under the hood. The car maker's engineers know how to get the best out of this sort of vehicle, so its no surprise the smaller and better balanced I-Pace is enjoyable, too.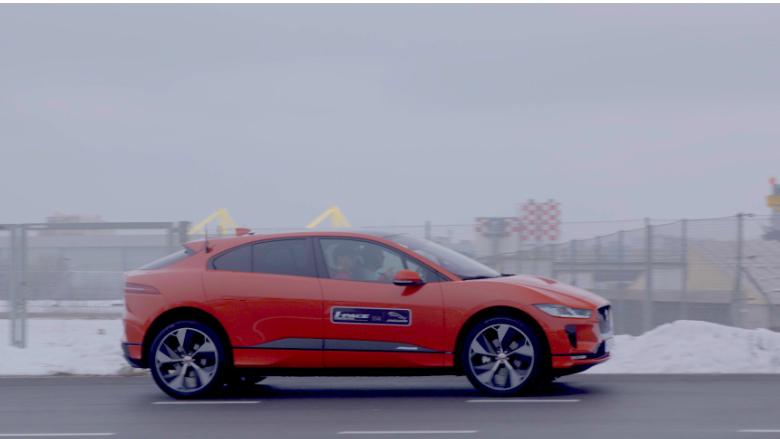 Like other electric vehicles, the I-Pace brakes partly by running its electric motors backwards. That makes them generate electricity to slightly recharge the batteries while also slowing down the car. This type of braking can happen just by lifting up the accelerator pedal allowing for one-pedal driving. (In a real emergency, a driver will still need to stamp on the brake pedal.)
Related: Lamborghini: We're not stopping with an SUV
In the I-Pace, the degree of so-called "regenerative braking" is adjustable. I've driven cars that could be more aggressive in this respect. That was one thing I could have wished for in the I-Pace. Even at its uppermost setting, when I lifted off the accelerator, the I-Pace didn't draw down its speed as quickly as I would have liked.
More surprisingly, in a good way, was the attractive control interface inside the I-Pace. These days, automakers often boast of the size of touch-screen displays and, yes, big screens can be nice. The I-Pace features two smaller touch-screen displays that divide tasks in a clear, organized way and makes adjusting settings or choosing a music track less distracting.
And, it's worth noting, there are two large knobs. It's nice to actually use the sensation of touch when interacting with a car.
Related: Bentley releases its first plug-in vehicle
To the credit of Jaguar Land Rover designers, the I-Pace looks very much like a Jaguar but unlike any Jaguar ever made. Since there's no engine up front, the I-Pace doesn't need the long hood some other Jaguar models require. Instead, it has a short hood with a large vent that allows air to flow through, thereby improving aerodynamics. That short hood also allows for more space inside and it gives the I-Pace a very distinctly proportioned profile.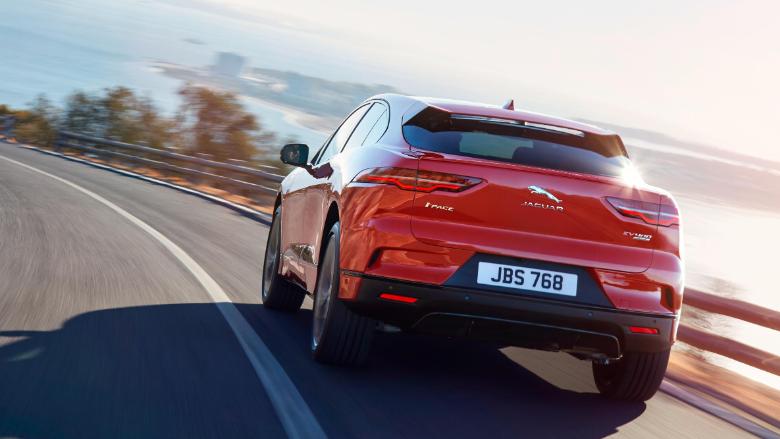 It has an estimated driving range of 240 miles, according to Jaguar. Its electric motors will produce up to 394 horsepower allowing it to get from a stop to 60 MPH in about 4.5 seconds.
Related: Driving the ultimate Rolls-Royce
A self-leveling air suspension system can lower the SUV's body to the ground at high speeds to better duck under the air. It will also allow the SUV to be agile in curves while still providing a comfortable ride, Jaguar said. That much certainly seems to be true.
In the US, prices will start at roughly $70,000. That's somewhat less than the Tesla Model X but the Model X is a considerably larger vehicle with three rows of seats. Except for the fact that both are electric, they would not ordinarily be considered competitors. More electric SUVs are coming to market, though, so the Jaguar has some legitimate competition on the way.