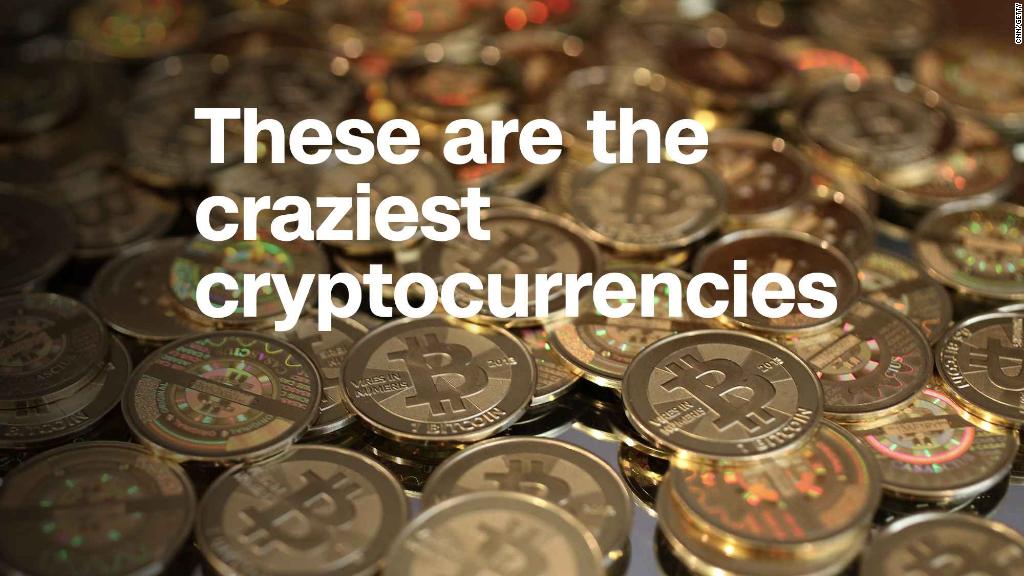 Japan has forced two cryptocurrency exchanges to halt trading as it cracks down on an industry that was shaken recently by a $530 million cyber heist.
The country's Financial Services Agency on Thursday ordered Bitstation and FSHO to suspend their operations for at least a month. The regulator said a Bitstation executive had used some customer funds for personal transactions, while FSHO is accused of not adequately protecting its customers.
Neither exchange immediately responded to requests for comment.
The Japanese regulator also imposed "administrative penalties" on five other exchanges, ordering them to strengthen their internal management and make other improvements to their operations.
Related: Bitcoin plunges after SEC seeks to rein in cryptocurrencies
Those exchanges include Coincheck, which lost an estimated $530 million from user accounts in a hack in late January. The cyber heist is believed to be the largest cryptocurrency theft on record, surpassing the estimated $400 million stolen from another Japan-based exchange, Mt Gox, in 2014.
Coincheck promised it would reimburse most of the money its users lost in the hack from its own funds.
Related: Cryptocurrency regulation is 'inevitable,' says IMF chief
The exchange said after Thursday's regulatory order that it would conduct "a drastic review of internal and business management" to better protect its customers.
Home to one of the world's biggest cryptocurrency markets, Japan is trying to figure out how to manage the recent explosion of interest in trading bitcoin and other digital currencies.
It's a challenge faced by other governments around the world.
China and South Korea have taken steps to tighten restrictions on the industry over the past year.
Two exchanges in India, a small but growing market for virtual money, stopped trading earlier this week over fears of government regulation.
Related: Venezuela tries a cryptocurrency to solve its economic crisis
The increasing interventions by authorities have made investors nervous.
Bitcoin plunged more than 9% to below $10,000 on Wednesday, after the US Securities and Exchange Commission warned against trading on unregistered platforms.
-- CNN's Yoko Wakatsuki and Junko Ogura contributed to this report