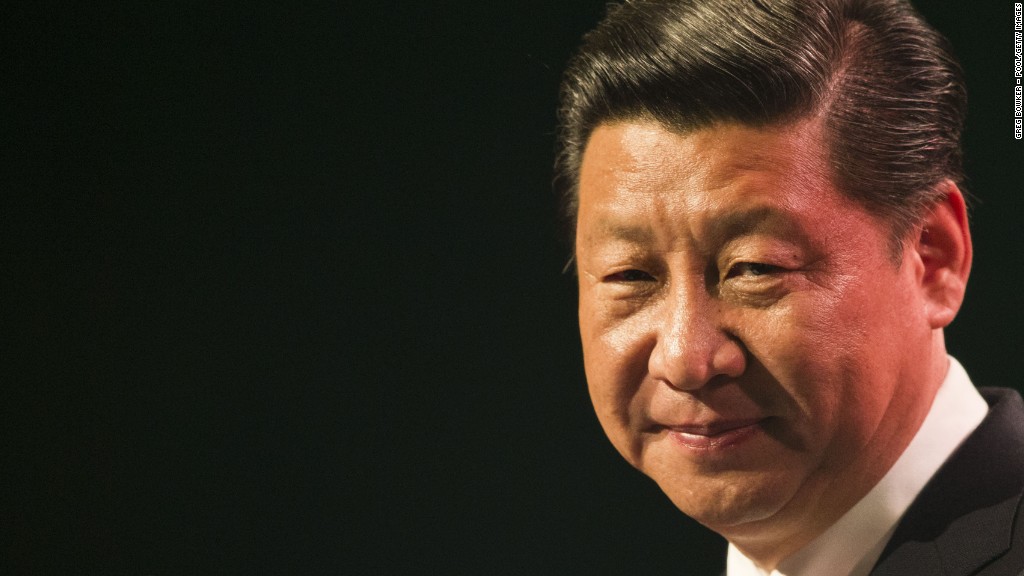 A big change to China's constitution could have major consequences for the world's second largest economy.
China's rubber stamp parliament on Sunday amended the constitution to remove the limit on the number of terms the president can serve. That means President Xi Jinping could rule for life.
Political experts say the move means China is becoming more authoritarian. Some economists are worried, too.
"Concentrating power in fewer hands is risky," said Julian Evans-Pritchard, a China economist at Capital Economics. He says other top officials will be less likely to push back against a more powerful Xi, even if the president's plans could harm the economy.
Related: President or emperor? Xi Jinping pushes China back to one-man rule
If that happens, "the quality of policy making will suffer," Evans-Pritchard added.
The stakes are high. China's economy needs big reforms, particularly to address its soaring corporate debt.
Debt worries
China's total debt has increased rapidly since the global financial crisis. By the middle of last year, it was more than two and a half times the value of the entire Chinese economy, according to the Bank of International Settlements.
Xi and other top officials have talked about reducing risks in the financial system. But analysts say the government hasn't yet taken real steps to cut debt, which could do serious damage to the economy if left unchecked.
Related: China expects its huge economy to grow more slowly this year
Moody's and S&P angered China last year by downgrading its credit rating and warning about debt.
Alex Wolf, an economist at Aberdeen Standard Investments in Hong Kong, says Xi may not be the right man to push China's economy "to the next level."
He points out that propping up growth will only get harder as China's population ages and its workforce shrinks.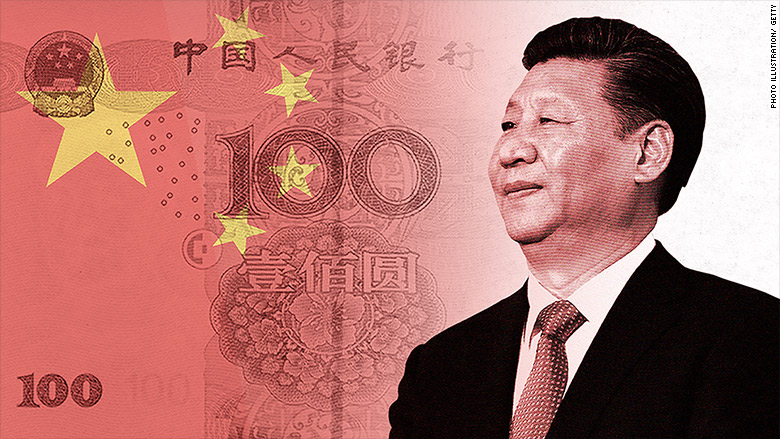 Under Xi, China hasn't done enough to promote innovation or protect intellectual property, while the government is still too eager to direct investment to the wrong places and reluctant to embrace free markets, according to Wolf.
"China's future rests on the shoulders of one man," he said. "Long term, that creates a lot of questions."
Potential upside
But some experts argue that extending Xi's period in office could help him to step up efforts to address the economic problems China faces, and lead to greater continuity in policy.
"I think it can be positive for reforms given that Xi has more time," said Aidan Yao, an economist at Axa Investment Managers in Hong Kong.
It may also give Xi a firmer foundation from which to respond to increasingly aggressive trade moves against China by the Trump administration, which have fueled fears of a potential trade war.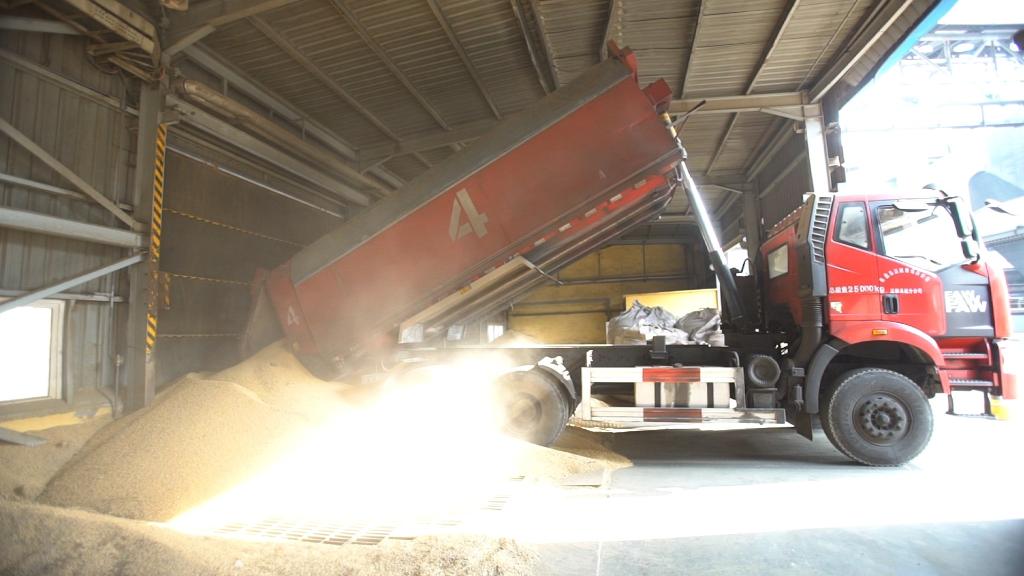 Xi's power play will boost "China's ability to get things done," said Rob Carnell, an economist at investment bank ING in Singapore.
That may include giving foreign investors more access to China's financial markets, making it easier to trade the country's currency and reducing the economy's reliance on exports.
Related: China's global trade plan is piling huge debt on smaller nations
Carnell contrasted Xi's position with those of European leaders whose "weak coalitions" make it harder to push through tough reforms.
"By all means, lament the lack of political debate in China," he said. "But from an investment perspective, there are some upsides."