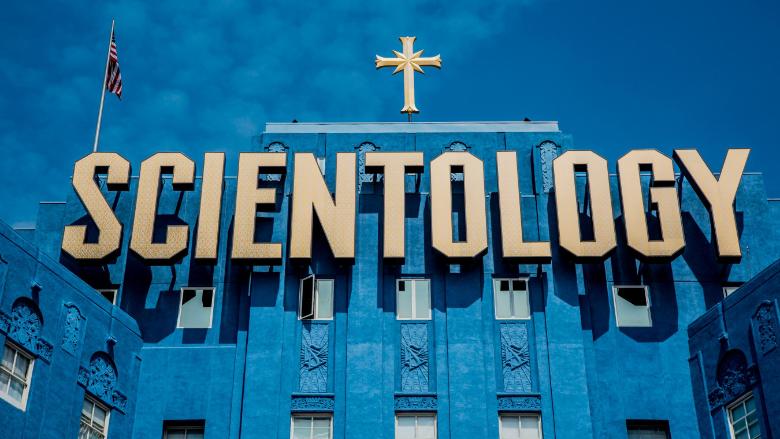 The Church of Scientology is headed to television.
The organization is set to premiere Scientology TV on Monday, a new network that will air on DirecTV and available via streaming devices like Roku, Apple TV and Fire TV.
"The only thing more interesting than what you've heard is what you haven't," read a promo announcing the channel, shared on Scientology social media accounts.
Scientology has been the subject of a number of high-profile film and television series in the past few years, including an Emmy-winning HBO documentary by director Alex Gibney called "Going Clear: Scientology and the Prison of Belief," based on a book by Lawrence Wright, and Leah Remini's docuseries "Scientology the Aftermath." Remini, a former Scientologist, won an Emmy for the series in 2017.
Scientology Media Productions, which is behind the network and its content, launched in May 2016 with headquarters located in Hollywood at the old location of public broadcaster KCET.
According to promos, some of Scientology TV's programs will include "Inside Scientology," "L. Ron Hubbard: In His Own Voice," and "Meet a Scientologist."
The network will launch at 8 p.m. ET on Monday, on DirecTV's channel 320, which currently is home to infomercials.