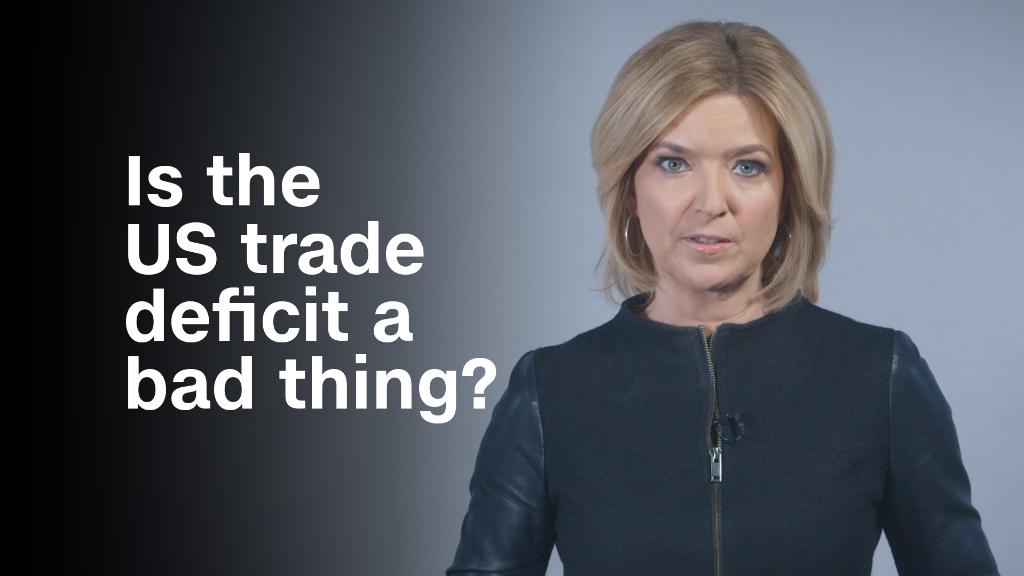 A full-blown trade war would erase any economic benefits from the Republican tax cuts passed last year, according to an analysis by the University of Pennsylvania.
The Trump administration is imposing steep tariffs on imported steel and aluminum next week. So far, only Canada and Mexico have officially been given exemptions, and Trump says even those are contingent on progress in NAFTA renegotiation talks.
China and the European Union have already said they will retaliate. But Trump administration officials say fears of a trade war are overblown. Most independent economists also don't see a full-scale trade war as the most likely outcome.
The Penn Wharton Budget Model, a research center at the university, imagined the worst case — no US imports or exports crossing borders tariff-free. The United States has free trade agreements with 20 nations. Wharton's model assumes those all disappear.
Such a trade war would make US economic output 0.9% lower than otherwise by 2027, according to the analysis. Over the same period, the tax cuts, in the best scenario, would boost output by 1.1%.
Over the longer term, the costs of a trade war would heavily outweigh the benefits of the tax cut. By 2040, the US would lose 5.3% of economic output in the worst trade-war scenario, compared with a 1.6% increase from the tax cuts, the university found.
Put another way, a full-blown trade war would cost the economy $200 billion over 10 years, and $1.4 trillion by 2040.
American wages would decline, too, falling 1.1% over the next 10 years. That may sound small, but in context it would have big ramifications.
"A trade war could lead to more than a year's worth of lost wage growth over the next decade," says Kent Smetters, director of the Budget Model and a professor at the Wharton School of Business.
Despite administration officials' contention that a trade war isn't coming, the analysis stands at odds with Trump's comment that trade wars "are good, and easy to win."
The White House did not immediately answer a request for comment.