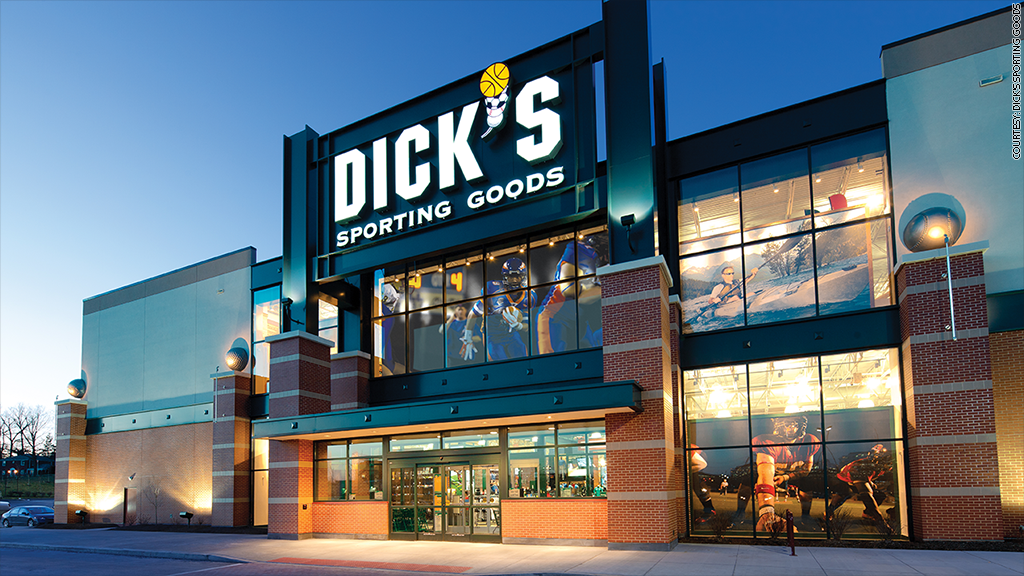 Fred Meyer stores will phase out all sales of guns and ammunition, according to parent company, Kroger.
"Fred Meyer has made a business decision to exit the firearms category," Kroger spokesperson Kristal Howard said in an emailed statement on Monday.
The company said it made the decision last week "after evaluating changing customer preferences" and also "softening consumer demand" for guns for the last several years.
Annual gun sales at Fred Meyer are $7 million and "continue to decline," according to the company.
"More recently Fred Meyer has been transitioning away from gun departments as a result of the ongoing work to optimize space in Fred Meyer stores," the company said.
The news comes after Kroger announced last week that the grocer will stop selling magazines featuring "assault rifles."
Related: Kroger gets rid of 'assault rifle' magazines
Earlier this month, Kroger said its Fred Meyer stores would stop selling guns to anyone under 21, even though the law permits the sale of rifles to anyone 18 or older. Kroger has 45 Fred Meyer stores located in four Western states.
This followed a decision by Dick's Sporting Goods (DKS) Chief Executive Officer Edward Stack to stopping selling what he called "assault-style rifles" and high capacity magazines after a mass shooting at a high school in Parkland, Florida.
Walmart (WMT), which stopped selling military-style semiautomatic rifles back in 2015, also recently raised its gun purchase age from 18 to 21.