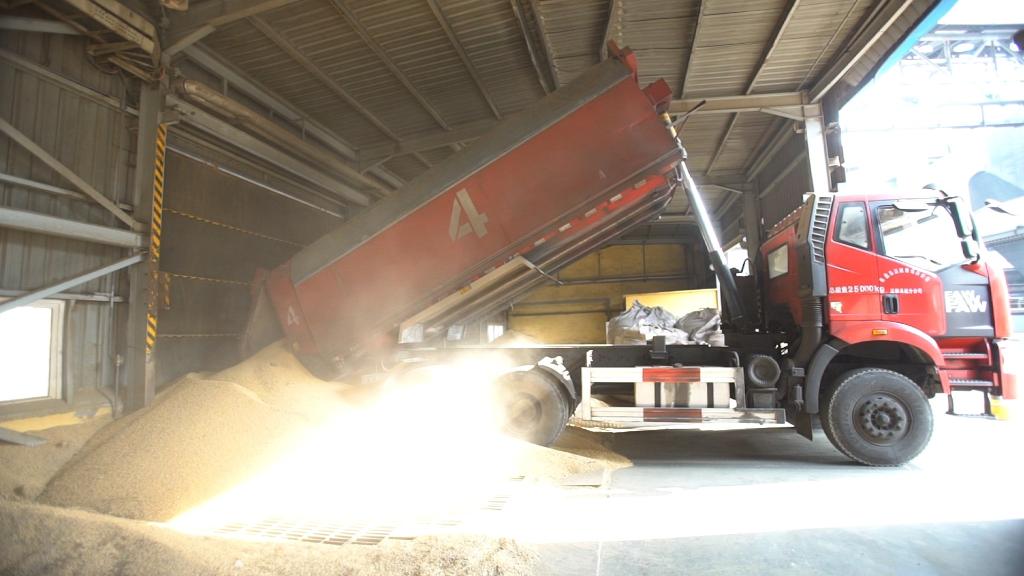 There's a new boss at China's powerful central bank.
China's parliament confirmed Monday that deputy governor Yi Gang has been promoted to the top job at the People's Bank of China. He replaces veteran governor Zhou Xiaochuan, who is retiring after leading China's central bank for more than 15 years.
Yi -- a US-educated economist who speaks English fluently -- had been deputy governor of the central bank for the last decade. He begins his first five-year term at the central bank immediately.
Analysts viewed Yi's promotion as a sign of continuity for the world's second-biggest economy. Zhou's governorship saw the size of China's economy increase exponentially as well as several big moves to open up the country to more foreign investment.
Zhou was known as an advocate of Western-style reforms for China's once closed off economy. He said last year that a lack of outside competition could lead to "laziness" in the financial sector.
Related: What Xi Jinping's power play means for the Chinese economy
Global investors will be hoping these sort of policies continue under Yi. The new governor was educated at Hamline University in Minnesota and the University of Illinois Urbana-Champaign, before teaching at Indiana University.
Rob Carnell, an economist at investment bank ING, said Monday that Yi's appointment was "a vote for continuity."
That could inject some confidence into China's stock market, added Jingyi Pan, a market strategist at trading firm IG Group. China's Shanghai Composite stock index was trading flat Monday morning following the news.
China's central bank -- like the US Federal Reserve -- plays a key role in the smooth running of the country's economy. Its responsibilities include setting interest rates and regulating China's huge financial sector.
Related: China expects its huge economy to grow more slowly this year
One of Yi's big priorities will be getting China's enormous levels of debt under control as economic growth continues to cool. Growth is expected to come in at 6.5% this year, a few notches below the 6.9% rate seen in 2017.
China's total debt has increased rapidly since the global financial crisis. By the middle of last year, it was more than two and a half times the value of the entire Chinese economy, according to the Bank of International Settlements.
The Chinese economy faces other immediate threats. President Donald Trump's decision to impose tariffs on imports of steel and aluminum and the impending results of a probe into alleged Chinese theft of intellectual property have prompted fears of a trade war between the world's top two economies.
-- Nanlin Fang contributed to this report.