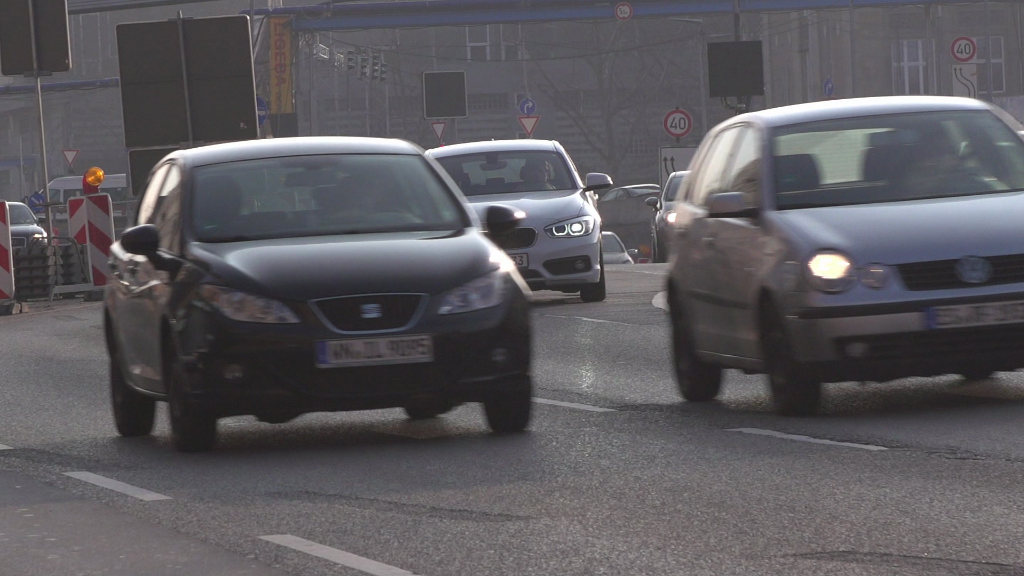 German police raided BMW's headquarters in Munich on Tuesday as part of an investigation into suspected cheating on diesel emissions.
BMW (BMWYY) said in a statement that it was cooperating with authorities.
"The BMW Group takes the situation very seriously and has a significant interest in the circumstances being fully explained," the automaker said.
Prosecutors said that 100 police officers were involved in the raids, which also targeted a second BMW location in Austria. They said the investigation was continuing.
BMW has admitted updating about 11,400 vehicles -- 750d and M550d saloons -- with incorrect software that could have affected their emissions. It said it had immediately informed authorities about the error.
"The BMW Group continues to assume that the situation was caused by an incorrect allocation of the software and does not represent a deliberate attempt to manipulate exhaust emissions," it said in a statement.
The German car industry has been hard hit by emissions cheating.
BMW rival Volkswagen (VLKAY) admitted in 2015 it rigged engines to cheat on diesel emissions tests, and it has spent tens of billions of dollars to fix cars and resolve legal claims.
The scandal has prompted calls for tougher regulation of diesel cars, and hit sales in Europe.
Germany's top court recently paved the way for major cities to ban diesel vehicles, and other cities and countries are looking to do the same.
-- CNN's Nadine Schmidt contributed reporting.