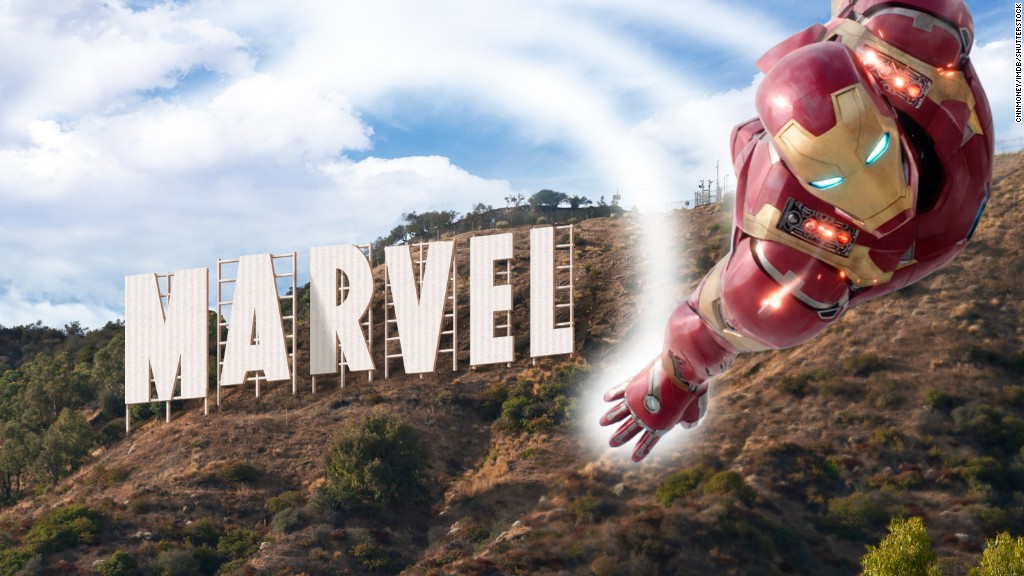 Black Panther is ruling Wakanda, the global box office and as of Tuesday, he is also the king of Twitter.
The Marvel Studios blockbuster "Black Panther" is the the most-tweeted about movie of all time, Twitter announced on Tuesday in statement. The film, which stars Chadwick Boseman and is directed by Ryan Coogler, has amassed more than 35 million tweets.
"Black Panther" Twitter chatter was loud enough to topple two other box office hits that held the title from a galaxy far, far away: "Star Wars: The Force Awakens" and "Star Wars: The Last Jedi."
In January, Kendrick Lamar fired off what is now the most-retweeted "Black Panther" tweet ever when he posted to Twitter the track list to the film's soundtrack, which was curated and produced by the Grammy-winning rapper. "Black Panther The Album 2/9," Lamar wrote in the tweet, which has now been retweeted more than 240,000 times.
The film, which is Marvel's first to be directed by an African-American, opened to a record-breaking $201.8 million in North America last month. That's the largest opening for an African-American director ever.
Since then, "Black Panther" has gone on to take on the global box office by storm.
Related: 'Black Panther' to cross $1 billion worldwide in less than a month
It took only 26 days for "Black Panther" to crack $1 billion at the global box office, and since opening last month the film has been at the top of the box office five weeks in a row.
So far the film has made more than $1.1 billion worldwide.
The film also holds a 97% score on review site Rotten Tomatoes, making it one of the best-reviewed comic book films in history.