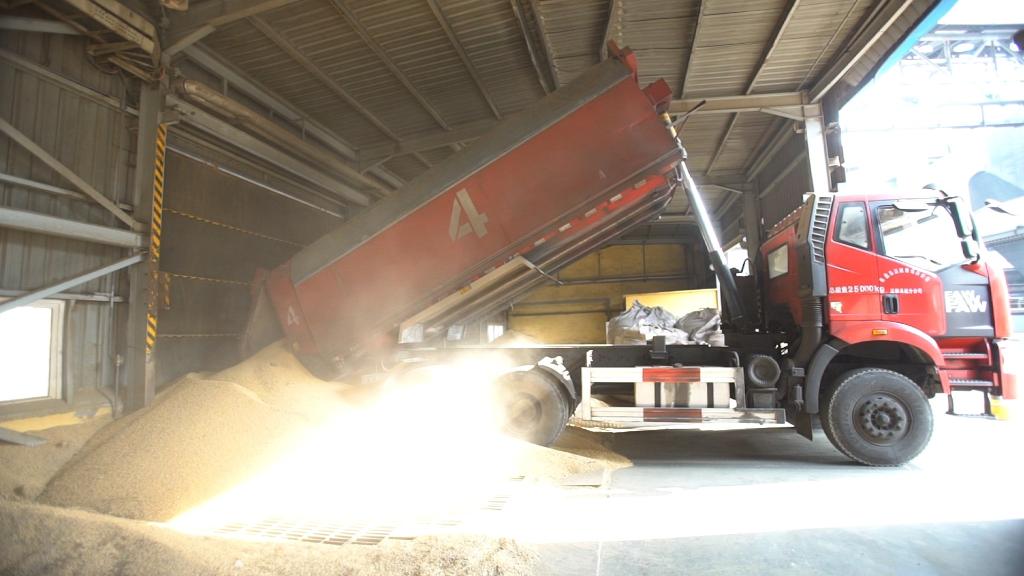 The United States may avoid a trade war with some of its top allies.
The European Union, South Korea, Australia, Argentina and Brazil may be exempted from the Trump administration's tariffs on steel and aluminum, US Trade Representative Robert Lighthizer told the House Ways and Means Committee on Wednesday.
Lighthizer stopped short of saying that exemptions were certain for those countries. But his comments were the clearest yet on which countries might avoid the trade penalties.
The tariffs — 25% on foreign steel and 10% on foreign aluminum — are scheduled to take effect Friday.
The Trump administration has already said Canada and Mexico will be exempt. President Trump has tied those exclusions to progress in NAFTA renegotiation talks.
The further exemptions raised by Lighthizer would mean that the top four steel exporters to the United States, and four of the top seven aluminum exporters, would be left out of the tariffs, according to US government data and Panjiva, a research firm owned by S&P Global.
The Trump administration claims imported steel and aluminum pose a risk to US national security. Many US allies have argued that their steel does not pose a threat.
Lighthizer said that while the United States and those countries work out the details of possible exemptions, the tariffs would likely not apply during that time span in order to avoid brief disruptions in supply chains.
He said "great numbers" of countries have asked the US administration for exemptions.