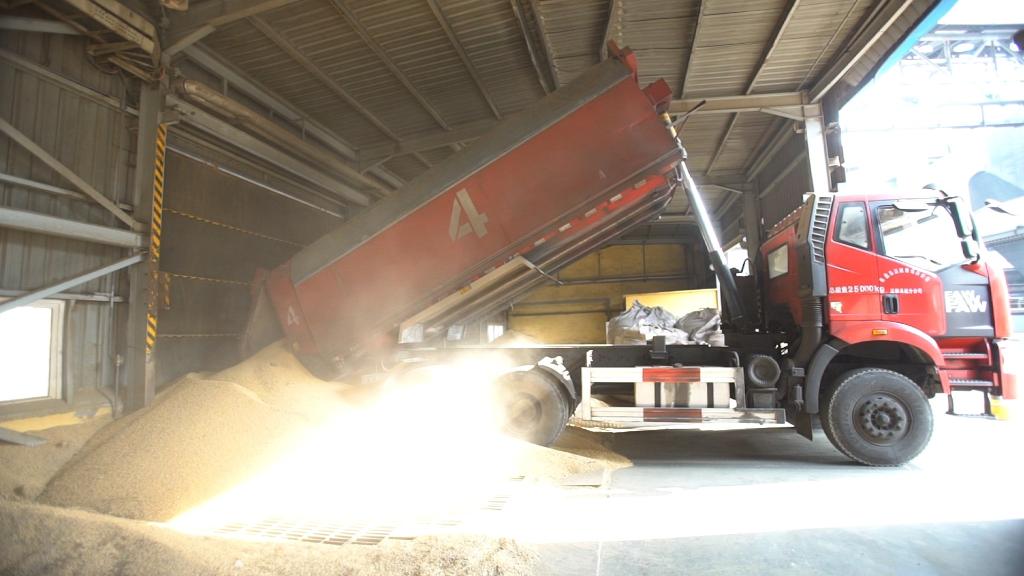 Global stock markets dropped on Friday amid rising trade tensions between the United States and China.
Germany's DAX and France's CAC 40 were down 1% in early trading, and London's FTSE 100 shed 0.7%.
Losses were much steeper in Asia. Japan's Nikkei dropped 4.5% and the Shanghai Composite shed 3.4%. Hong Kong's Hang Seng closed down 2.5%.
The rough trading session comes after President Donald Trump directed the US trade representative to level tariffs on about $50 billion worth of Chinese imports following a seven-month investigation into intellectual property theft.
Related: China: We would fight a trade war 'to the end'
China fired back with its own set of sanctions within hours. The country's Commerce Ministry said Friday its trade sanctions would target $3 billion worth of US-made products ranging from pork to steel pipes.
The world's two biggest economies said they would pursue legal action against one another at the World Trade Organization.
"China does not want a trade war, but China is not afraid of a trade war. We are confident in our capability to face up to any challenge," the ministry said.
Global stock declines came on the back of a grim day on Wall Street following Trump's announcement. The Dow plummeted 724 points, or 2.9%, while the S&P 500 dropped 2.5% and the Nasdaq 2.4%.
Related: How a trade war could hurt these US states
In Asia, stock markets were "feeling the fire and fury" of the White House's latest trade sanctions, said Jingyi Pan, a Singapore-based market strategist at broker IG Group. China's swift retaliation had helped throw the region's stock "into a state of turmoil."
The tit-for-tat tariffs hurt some names more than others. WH Group (WHGLY), which exports pork from the United States to China, slumped as much as 10% in Hong Kong trading.
Some warned investors could be jittery for some time amid rising odds of a trade war between the United States and China.
"One should not rule out that possibility that we are at the start of a long-drawn trade dispute," Pan said.