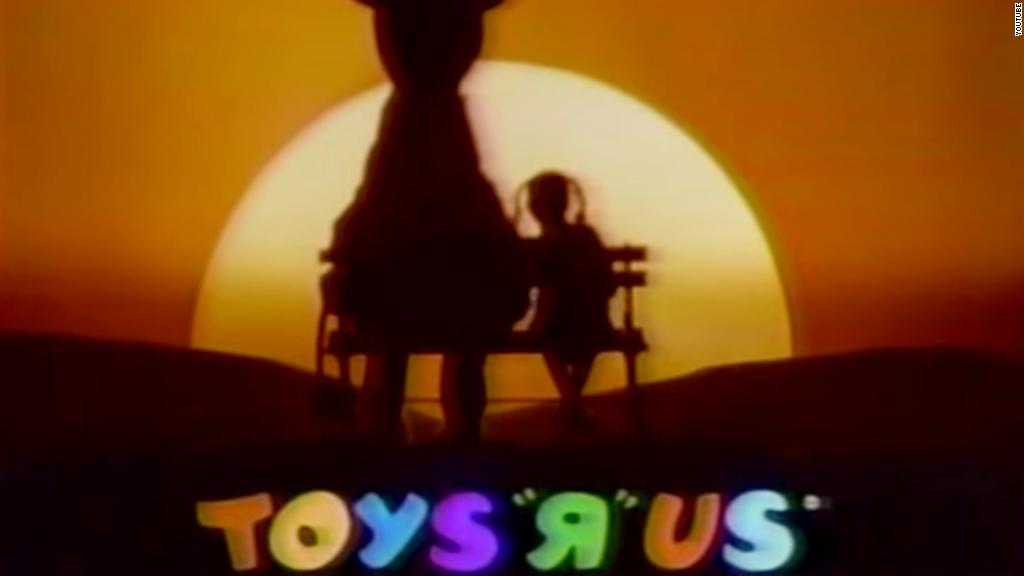 The CEO behind Bratz dolls and Little Tike toys wants to save Toys "R" Us.
Isaac Larian says he and two other unidentified investors are pledging $200 million to try to save about 400 of the remaining 735 US stores that are slated to close. He's started a GoFundMe page to try to raise more, through small contributions from people who love the stores, as well as to generate publicity about his efforts. So far it has raised about $5,000.
"This is an American icon that has to be saved," Larian, the founder and CEO of MGA Entertainment said. "I used to take my kids there instead of Disneyland. This needs to be saved for the next generation."
Toys "R" Us announced last week that would close all of its US stores after failing to find a buyer. It was burning through about $100 million a month in cash.
Larian said the years of financial losses at Toys "R" Us don't scare him.
Related: Toys 'R' Us founder Charles Lazarus dies
"During my life as an entrepreneur, I was often told something couldn't be done, that no doll could challenge Barbie. And we'd still get it done," he said.
He blamed the demise of Toys "R" Us on its private equity owners, who saddled the company with billions in debt. The company owed about $5 billion when it filed for bankruptcy in September.
"Every penny it made went to paying the debt service," he said.
It will take far more than that $200 million to buy the assets Larian wants, but he's confident he can raise $1 billion by the end of May.
That should be enough to win bankruptcy court approval to buy 400 stores and the Toys "R" Us brand, Larian said.
Related: Amazon didn't kill Toys 'R' Us. Here's what did
Larian, who said he worries about the long-term future of the toy industry without a major, national dedicated toy store chain, has already made a separate bid to buy Toys "R" Us Canada. But he won't disclose his offer while bids are still coming.
Toys "R" Us intended to stay in business when it filed for bankruptcy. But its holiday sales were far weaker than even its worst case scenario.
The company has lost $2.5 billion since 2012, the last time it posed a full-year profit. Its liquidation sales at stores are due to start Friday and will be completed by the time Larian expects to make his bid for the stores.
"I was looking at it before liquidation," he said. "It would have been better to be able to buy it before liquidation but if it's going to be empty stores that we buy, I still think it can be saved."
Related: KB Toys aims to fill the void of Toys 'R' Us
A Toys "R" Us spokeswoman had no comment on Larian's efforts.
Larian said he isn't using any from MGA for the bid because he doesn't want to put his toy company at risk. MGA is the ninth largest Toys "R" Us,' owed $21.4 million.
"We're big enough, we'll be able to weather that," he said about the loss. "It will hurt, hurt raises, hurt bonuses, but we'll be OK."
Larian said he sold his first toys in Toys "R" Us back in 1979, and that it was crucial to the success of his company. MGA said 20% of its products are sold in Toys "R" Us.
"I have 1,200 people in Hudson, Ohio, making Little Tikes," he said. "Without Toys 'R' Us I'm going to have to lay some of them off."