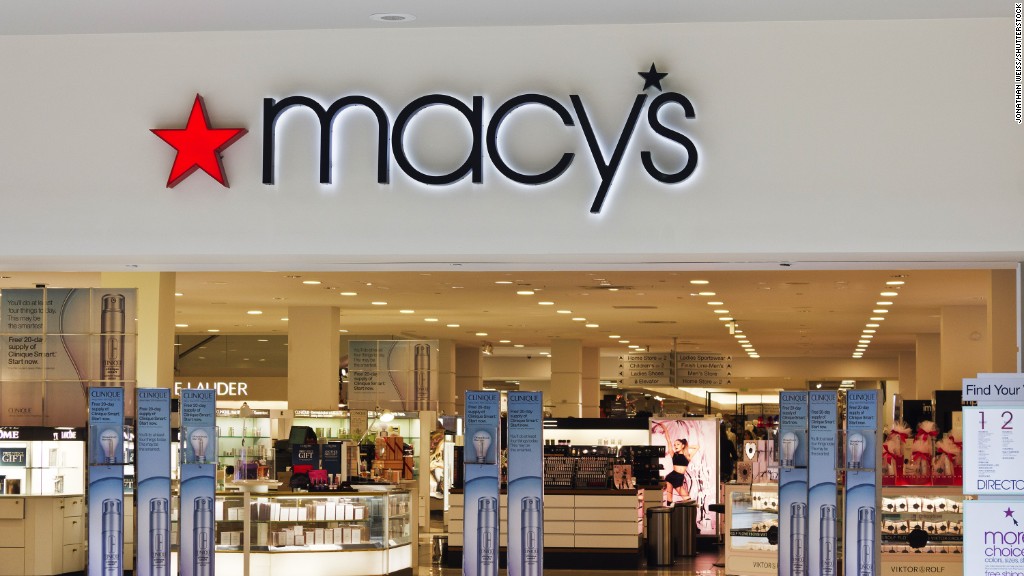 Sears had some of its debt downgraded to default status for the first time this week.
But the downgrade wasn't because of a missed loan payment. It was because Sears finished refinancing of some of its debt in a move that will save the company about $60 million a year.
The struggling retailer announced Wednesday that it had exchanged nearly $500 million of its debt that had been due this year or next year for debt that will not be due as soon. It also said it may be able to repay some of the debt with stock in the future.
As a result, credit rating agencies Fitch and Standard & Poor's both downgraded the debt to default status. The debt had already been at the lowest level of junk bond status.
"We believe the transaction constitutes a distressed exchange," said S&P's downgrade note.
Related: Here's what's killing Sears
Fitch's note said the lower payments do not change its estimate that Sears will burn through between $1.2 billion to $1.3 billion of cash this year.
A company with a default on its record can have a hard time arranging financing in the future, the same way an individual would who has a history of unpaid debt. Sears has said that it believes it can obtain the financing it needs to fund operations and ongoing losses at this time.
Still Fitch did upgrade Sears' long-term debt due to the better terms to repay some of its debt, though it is still deep into junk bond status.
Related: Against all odds - Sears posts a small profit
S&P said it also intends to upgrade Sears' corporate credit rating to reflect the improved timeline for repayment of the debt. Sears did not immediately issue a statement about the downgrades. But it did say it is pleased that the move will improve its financial position.
Exchanging the debt "will strengthen our financial footing as we continue to execute on our strategic transformation," said CEO Eddie Lampert. "We remain resolutely committed to enhancing our liquidity and working aggressively to return the company to profitability."