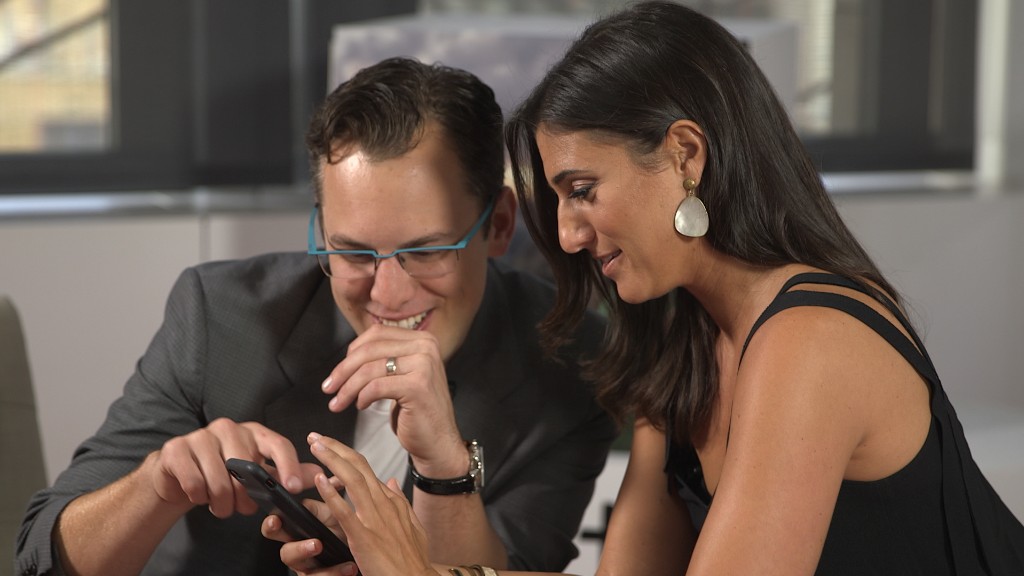 Instagram is answering the wish of many of its users: It will once again prioritize newer content.
On Thursday, the Facebook-owned photo app (FB) announced newer posts will be more likely to appear higher up in the feed.
Users have long complained about Instagram's departure from a reverse chronological feed.
Instagram changed its algorithm in 2016 to show users content it believes they "care about the most," instead of presenting content in its most recent order. Photos posted several days ago can appear high up in a user's feed.
"With these changes, your feed will feel more fresh, and you won't miss the moments you care about," the company said in a blog post.
An Instagram spokesperson told CNN "very old content" will not appear high in the feed.
Related: The 13 best lines from CNN's Mark Zuckerberg interview
However, the Instagram spokesperson said this is not a return to the reverse chronological feed nor is that a method it's testing.
Social media app Vero went viral last month for a key feature that showed content in the order posted -- unlike Instagram. It also appealed to users because it had no advertising.
In 2016, Instagram justified the feed change by saying users miss 70% percent of the content in their feeds.
"The order of photos and videos in your feed will be based on the likelihood you'll be interested in the content, your relationship with the person posting and the timeliness of the post," Instagram said in a blog post at the time. "We're focusing on optimizing the order -- all the posts will still be there, just in a different order."
Related: Instagram adds content warnings for koala selfies
On Thursday, the company also said it's testing a "New Posts" button that allows users to manually refresh the feed.
Over the next few months, the company said it would announce more "improvements" to the feed.
Earlier this week, Instagram also introduced the ability to add hashtag and profile links in user bios. Meanwhile, the company expanded its shopping on Instagram efforts to eight additional countries, including Canada, Brazil and the UK.