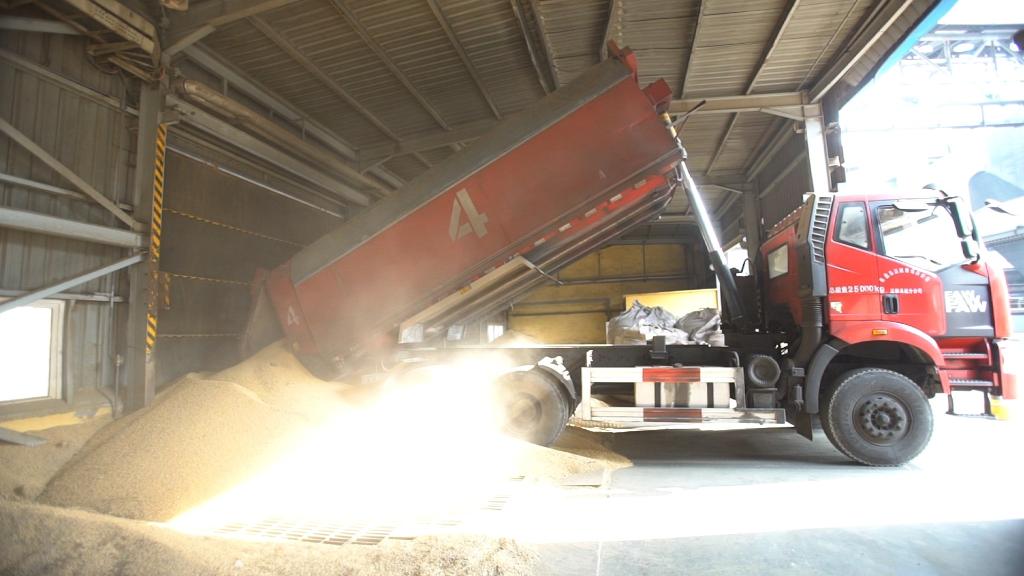 China and the United States are on the brink of a trade war — and Apple chief Tim Cook is calling on the countries to deescalate.
Cook attended the China Development Business Forum in Beijing Saturday, where business leaders link up to talk policy with government officials. He made the case for "calm heads," days after the United States and China fired the opening shots of what could become a trade war between the world's two biggest economies.
"What I've seen over my lifetime is that countries that embrace openness, that embrace trade, that embrace diversity are the countries that do exceptional — and the countries that don't, don't," Cook said during a panel.
On the same panel, Larry Fink, the CEO of investment giant BlackRock (BLK), delivered an impassioned defense of globalization.
"I've been in this business now 42 years," he said. "I've seen the wonders of how humanity has grown through globalization. Globalization is one of the greatest human achievements."
Related: Trade fears add to concern that a downturn will come sooner rather than later
The comments come after a tense week between Washington and Beijing.
On Thursday, US President Donald Trump announced plans to impose tariffs on about $50 billion to $60 billion worth of Chinese imports to retaliate for intellectual property theft. Beijing later warned that it may target American fruit, wine and pork products -- a move it said was push back against hefty tariffs on steel and aluminum imports announced earlier this month.
Cook on Saturday also encouraged businesses to keep lines of communication open abroad.
"My belief is that businesses should engage with governments in the countries that they're doing business, whether they agree or disagree," Cook said. "You can be assured that this is a topic that I'm very passionate about and that I have weighed in on, and will continue to."
Related: Dow sheds more than 1,100 points in two days as trade jitters rock Wall Street
Cook added that he is "cognizant" that international trade policies haven't always benefited everyone.
Fink echoed that. He said he recognizes some areas of the world "have been left behind" by globalization — but "I do not believe a trade war is the answer," he added.
"Hopefully through a dialogue between our two great nations, we can find commonality, we can rebuild trust, and we can build better futures," Fink said.
--CNN's Serenitie Wang and Paul La Monica contributed reporting.